It's important to stay up to date with correct health information during this pandemic as it is a confusing time and we are all bombarded with messages.
There are some facts circulating, that point out certain ways you can prevent catching the virus or ways of testing your symptoms for the virus, that aren't reliable.
Busting COVID-19 Myths
The World Health Organisation has listed some of the common myths associated with stopping the spread or minimising your chancing of contracting coronavirus.
Some of these include;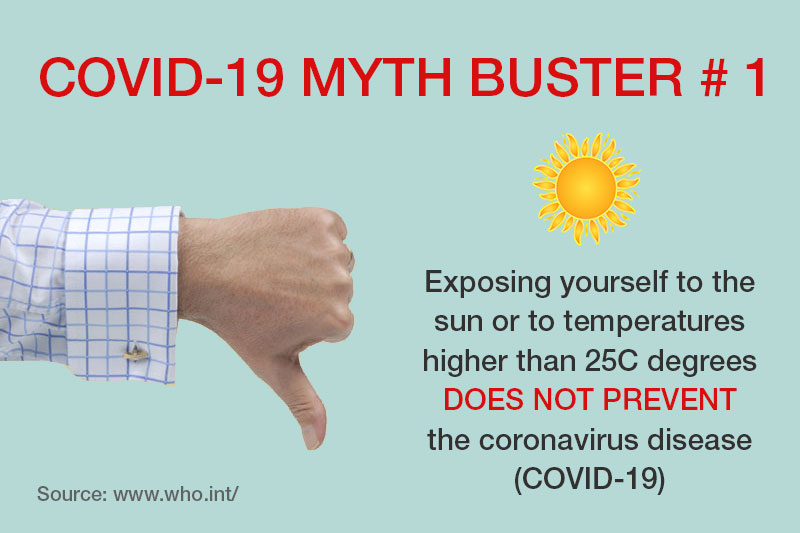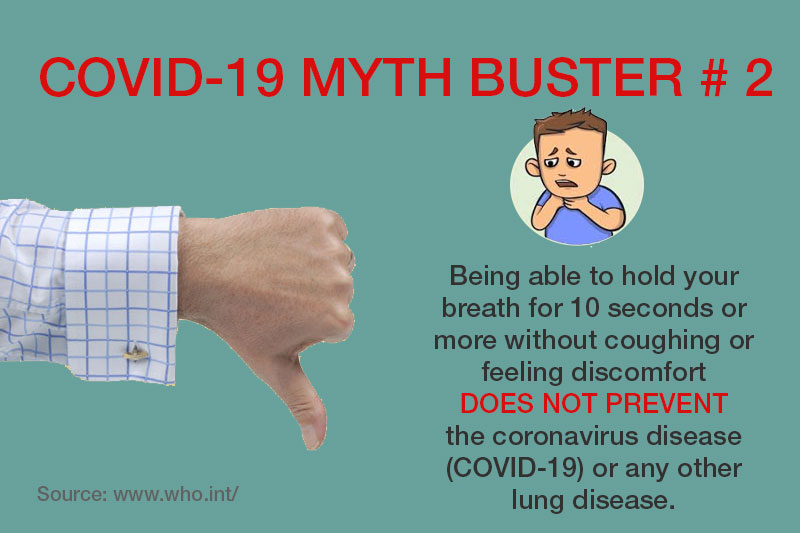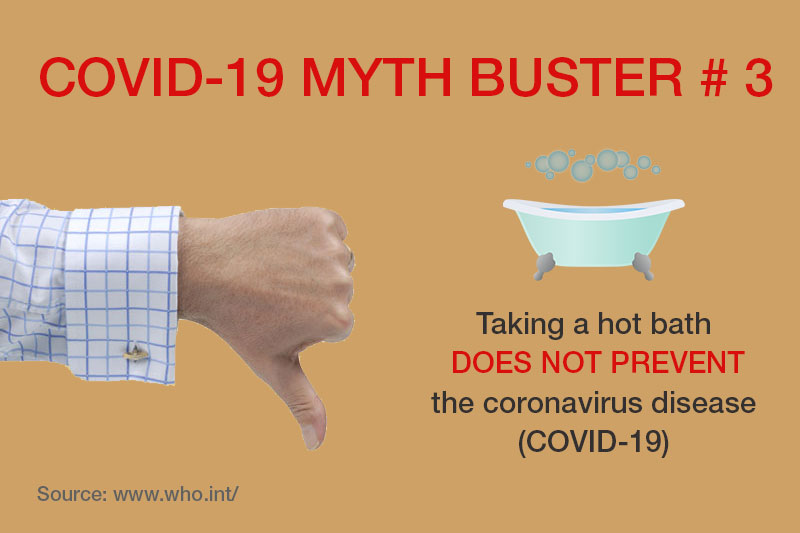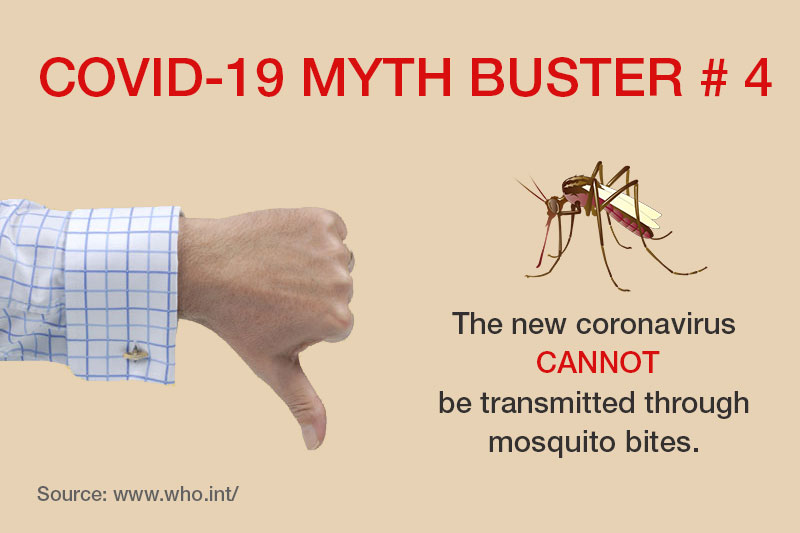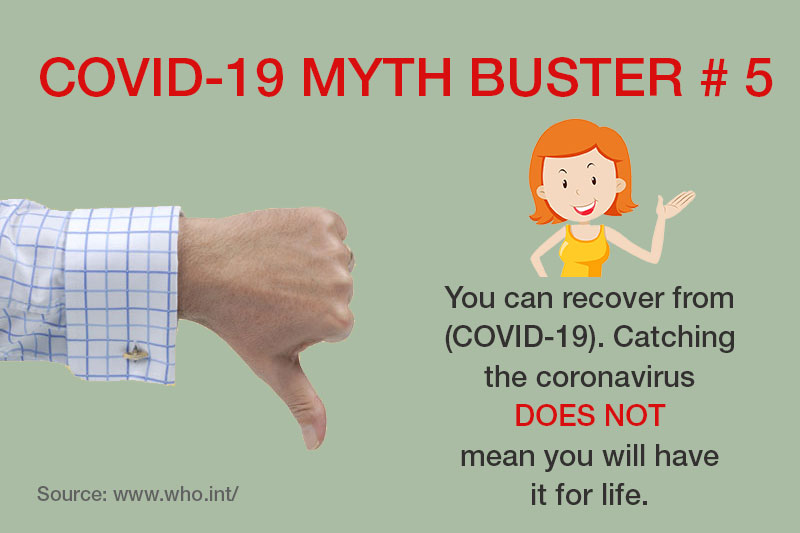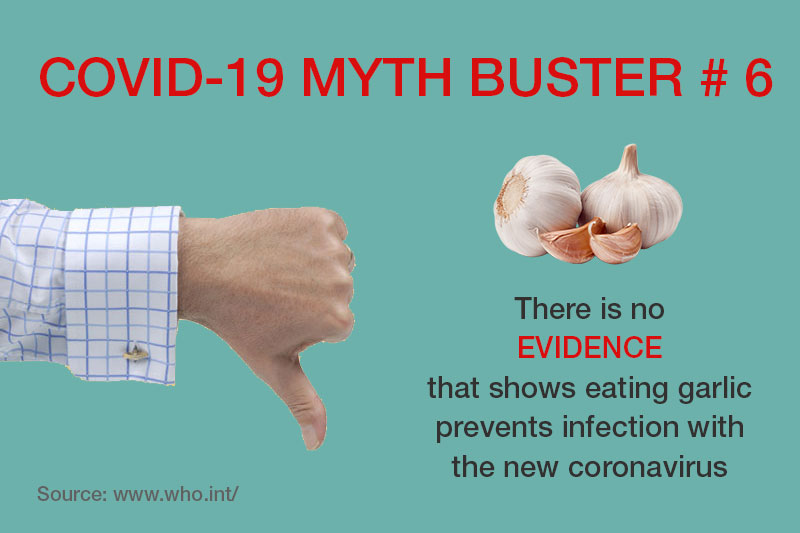 To view the full list of myth's that have been busted, visit the World Health Organisation's article.
Where can I find reliable information?
 The best place to go for the latest advice and updates on coronavirus is the Australian Government's website.
You can check the Australian Governments COVID-19 resources, for relevant and reliable information here.
If you are feeling unwell you can check your symptoms by visiting the Government's online symptom checker.