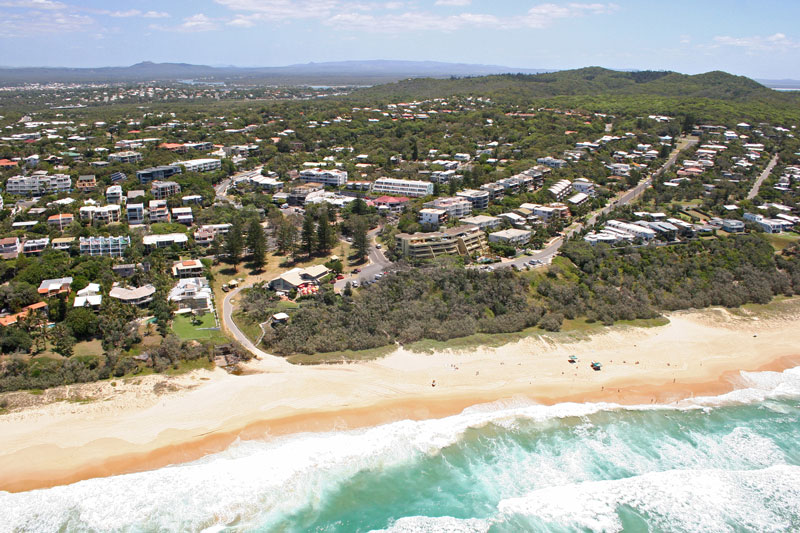 08 Apr

Current rent assistance for QLD households

There's enormous confusion in the community at the moment about rental situations.

While the Prime Minister has announced a moratorium on rental evictions, in Queensland, that has not translated to policy and is not being enforced.

To support the community, the Queensland Government has implemented a rental assistance package to help those who are in danger of losing rental accommodation.

This is an interim measure to Federal Government stimulus allowances, for individuals who have been adversely affected by COVID-19.

If you're a tenant who's been affected, we encourage you to apply directly to the governments rental grant via the QLD government website, as this will provide you with the quickest resolution.

Tenants can apply for this grant here: https://www.qld.gov.au/housing/renting/rent-assistance/bond-loan/covid19-rental-grant

Landlords are encouraged to offer short term rent flexibility of a few weeks if tenants are in genuine need during this crisis, in close consultation with managing agents and landlord insurers.

Current leases still remain in place under current Queensland Government legislation.

Any tenants who are not in immediate crisis, are encouraged to continue paying rent in the interim, while stimulus package assistance arrives.