Exceed Guest Expectations with our Holiday Rental Guidelines
Aspire aims to offer luxury service and experiences, not just luxury homes. Our guests have very clear expectations around the quality and presentation of the holiday homes they rent.
Noosa visitor statistics clearly show that better presented properties have higher occupancy and tariffs. We encourage and can assist owners to create a thoughtfully designed, well-equipped, and well-maintained, holiday home for visitors using our holiday rental guidelines.
Well-equipped and quality
Maintaining well equipped and quality amenities will make guests content and help them to enjoy their stay. Essential items include air-conditioning, ceiling fans, coffee machine, free Wifi, BBQ and a smart TV.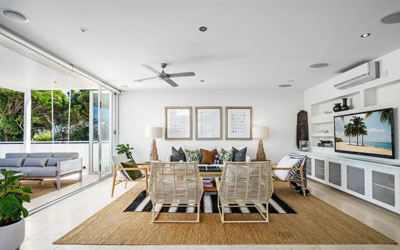 Styling and theming
The aim is to give your guests the feeling as though the space has been thoughtfully designed and furnished with their needs in mind. Each room should have a cohesive style with design details that work together.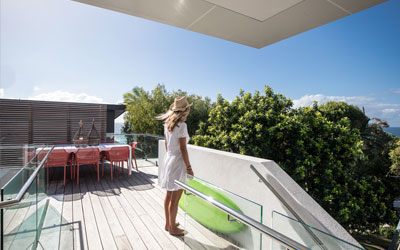 Decorating with character
Guests will feel engaged with if there some character in your decorating with personal touches that are inspiring to those who stay. This may include, for example, the addition of a few character-driven pieces such as a bold piece of art, scatter cushions or rug.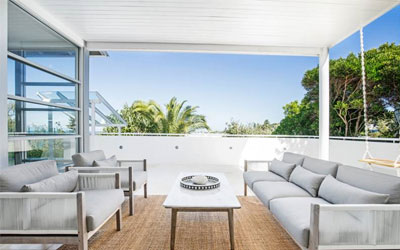 Keeping it un-cluttered
Rooms should be well-decorated but without a feeling of being cramped. All elements included should be useful to guests or form part of an interesting design or feature.
Homely and inviting
Guest love to feel invited and at home when they enter a holiday home. Personal touches to encourage a warm and inviting presence are encouraged.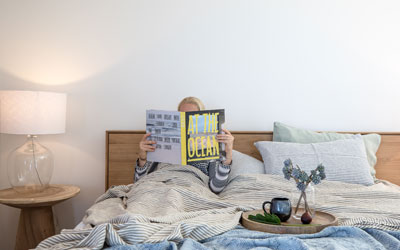 Designed for holiday guests
A well thought-out and tastefully designed home means a more memorable guest experience. Your home should be welcoming with some unique features, such as quality furniture and memorable details.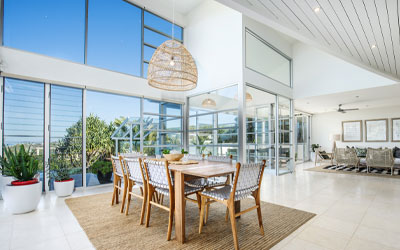 Functional
All lighting, appliances, and other electronics should be easy to use and instructions should be available when needed. Wires and cables should be secure and hidden from sight for safety and aesthetic reasons.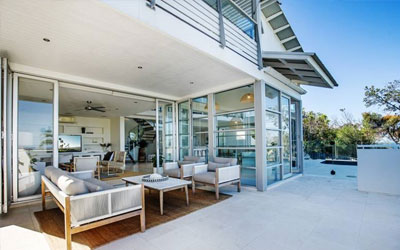 Quality and condition
It is important that all items and facilities are properly well maintained and serviced. Consideration should be given to outside areas so they are property landscaped and well presented.