Breath easy....we've got you covered
Aspire Property Management have partnered with the team at iO2 Insurance Group who have an unwavering goal to protect our property owners and clients when the unexpected happens.
With access to specialist underwriters, we have the ability to harness the best insurance services, products, and providers available anywhere in the insurance market.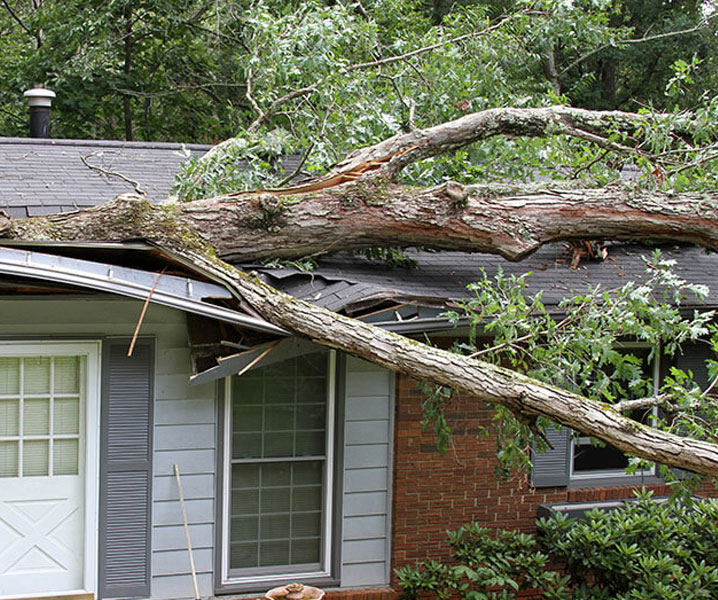 Exclusive group-buying power. iO2 Insurance can negotiate a group-buy deal that could provide you with a very competitive insurance package.
Power to negotiate. We have access to over 80 underwriters which gives us the ability to structure any Insurance cover you need

Your personal claims advocate. When you need to make a claim, we'll walk you through the process and help you maximise the benefits from your policies.
Manage Risk, With Expert Advice. We take time to understand your unique situation. Then, we'll leverage our industry knowledge and contacts to find a solution that best suits your needs and provides you with high quality coverage.