Why is marketing so important?
Having an experienced and proactive team who understand your ideal target market is imperative.  This will assist you to gain the highest occupancy rate possible.  The team at Aspire utilise the latest digital marketing trends to promote your property and maximize the return for your investment.
We want your guests to have the kind of luxury holiday that creates precious memories, where families can relax and reconnect, in one of the most beautiful places in Australia, and to want to come back again and again.
No-one knows the property market in Noosa better than our management team, who go above and beyond to provide guests and owners alike with a level of service that they themselves would expect to receive.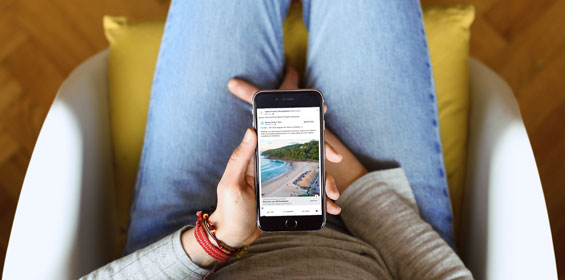 Be Found Online
We invest heavily in the latest technology to ensure you are receiving the maximum exposure for your property. Our suite of Aspire websites receive an impressive 9,000 visitors a month which is growing at the rate 300of 30% year-on-year.
We will showcase your property on our modern and responsive websites, Facebook pages, Instagram and Google. We run regular campaigns across all of these platforms to actively promote your property and drive more visitors which ultimately results in more bookings and higher occupancy rates for investors.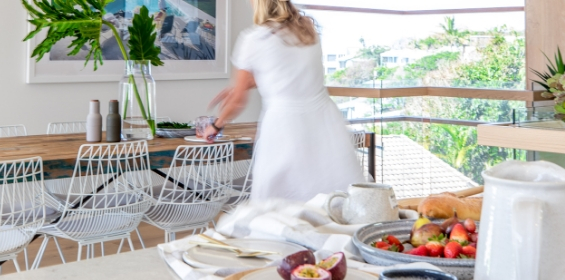 Photography & Interior Styling
To help create that extra WOW factor for your property we offer an interior decoration appraisal and photography service, in partnership with local businesses.
We will coordinate the styling, recruit talent to appear in any shots, and manage the photoshoot. You will then have the option to purchase all or some of those items. Fees do apply.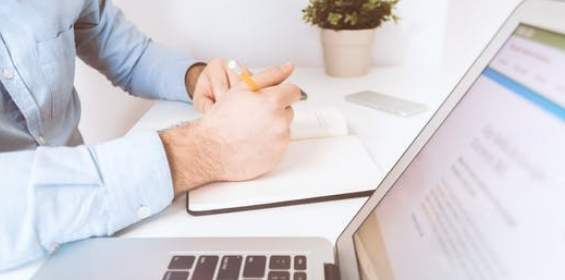 Email Marketing
Our proactive marketing approach utilises cutting-edge software to send your property details to a database of over 12,000 tenants or past guests. We offer investors the best possible chance to rent their residential, holiday or commercial property and to gain excellent returns on their investments.
Get Bookings Easily
Our digital marketing expertise means your property will be found by more prospective guests. We are the Direct Booking Specialists and offer guests the option to book 'directly' via our websites,  saving you the portal commissions. To ensure you are getting maximum exposure, we also promote your property on AirBnB, Homeaway, Realestate.com.au, AirBnB plus and Booking.com.  So either way, we have you covered.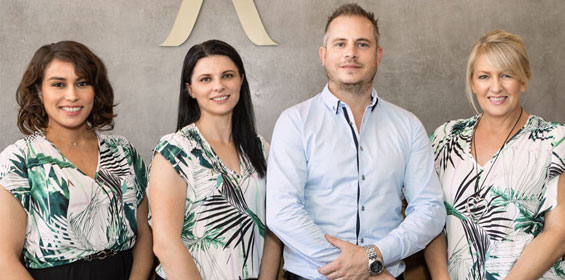 Effective Communication
We place a lot of emphasis on keeping our owners informed, both with regards to their property and to the real estate market in general. You will receive regular notifications from us to this effect.