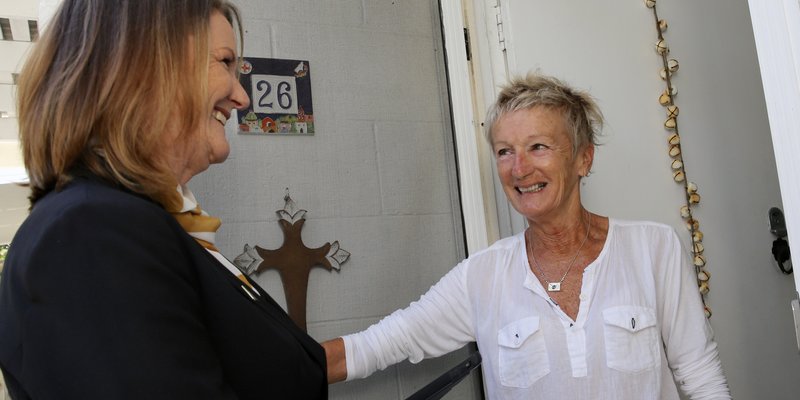 26 Mar

Owner survey feedback

We'd like to thank all owners who took the time to respond to our owner survey for our permanent and holiday departments.

The survey provided useful feedback to improve our property management services in Noosa and district.

From the results, owners seem happy with the service we provide them with 86% of giving a rating of 4/5 or 5/5.

82% of owners are happy with the amount of communication they receive from us regarding any issues or maintenance.

95% are happy with the owners' statements. However, some owners find the statements confusing and we will review what can be done in that respect.

Most owners would prefer to be contacted for all maintenance issues and we'll certainly continue to maintain good communication around repairs or maintenance.

We have taken on board that owners would like to receive more information and photos regarding the state of their property after a tenancy finishes.

We look forward to keeping all of our owners informed as to how we act on the feedback we have received and as we continually improve on our services.