Why should I have professional photos and
interior styling for my property?
Professional photography will make your investment property shine. Our photographers are experienced in capturing the heart and uniqueness of each home. Stylish Interior decorating will transform an ordinary home and turn it into something discernibly different.
The combination of professional photography and exceptional styling are hard to beat.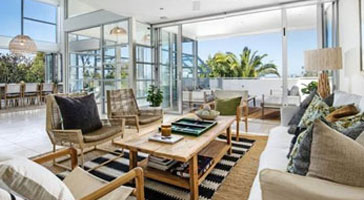 Interior Decoration Appraisal
Let us help you create that extra WOW factor for your property and a unique place where guests wish to stay. We offer a professional interior decoration appraisal in partnership with local businesses. A skilled interior designer will make your property stand out from the crowd. You will then have the option to purchase all or some of those items.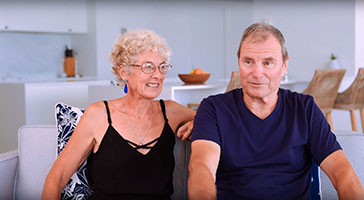 Recruit Talent
Our experienced marketing team can recruit talent to appear in your investment property photoshoot. We can personally manage the photoshoot and give you advice to gain the best outcome.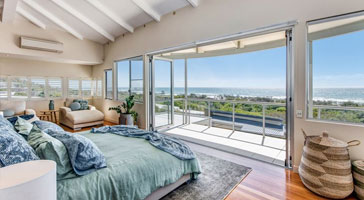 Professional Images
Once your professional images have been taken these will then be utilised to showcase your investment property to potential guests. Your property will be promoted online via our websites, booking portals, social media and to our extensive database of past guests.