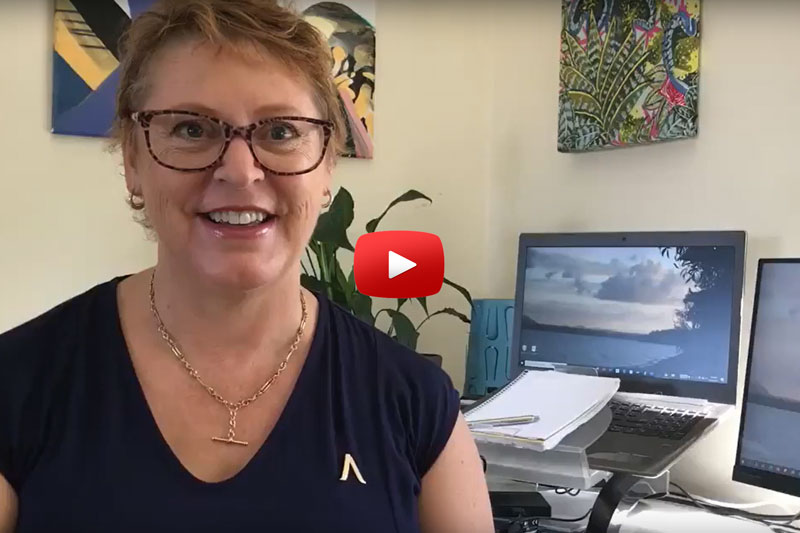 03 Apr

Rental grant for affected households

More information has been released that will help some renters through this COVID-19 crisis. The Queensland government has announced a new Rental Grant that is applicable for those households that have been directly affected by COVID-19.

To apply, visit:

https://www.qld.gov.au/housing/renting/rent-assistance/bond-loan/covid19-rental-grant

How it works

A one-off payment of up to 4 weeks rent or a maximum of $2000, will be available to eligible tenants who do not have access to other financial assistance, with the grant paid directly to the landlord (via the normal rent trust account).

To be eligible, applicants must live in Queensland, have a bond or will shortly have, a bond with the Residential Tenancies Authority, be an Australian citizen, resident, or have a temporary or permanent protection visa or possess a bridging visa.

Tenants must have less than $10,000 in cash and savings, and have applied to Centrelink for income support if you have lost your job/s.

All renters must also have tried to negotiate a payment plan with their landlord.

Why has this been done?

This move has been designed by Government as a stopgap, to help renters waiting for their Centrelink applications to come through if they have lost their job as a result of the pandemic.

Please – make this application your first priority

If you're a tenant who has genuinely been adversely financially affected by the CV19 pandemic and are struggling to pay your rent, please make this application for rent relief your first priority.

This will help you to continue to make your rental payments as per your current lease agreements.

Working Together

We are encouraging landlords, tenants and property managers to work together during these difficult times, with everyone's best interests at heart.