Why is responsive maintenance such a big deal?
Owning a property is a huge undertaking and a considerable investment of your financial resources. Maintaining your property is important and attending to any maintenance issues in a timely manner can literally save owners thousands of dollars in the long run.
We don't expect our investment property owners to know which local electrician to call when there's a problem, or how to find a local gardener – we have our own team of approved service providers and licensed tradespeople who we manage on your behalf.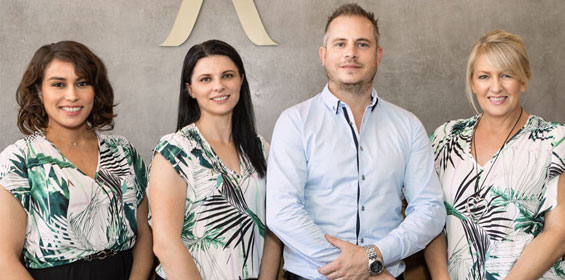 Guidance and Advice
Our promise to our owners is that we will manage your property with a level of commitment and attention to detail as though it were our own. Our commitment to your tenants is one of dedication of quality service and prompt issue resolution. Aspire Property Management strives to give property owners a higher level of confidence that they are receiving genuine management advice and service that is second to none.
Routine Inspections
We undertake mandatory quarterly inspections, including photographs of your property, which will be sent to you.  Our commitment to attention to detail ensures that your property is maintained to the highest standard.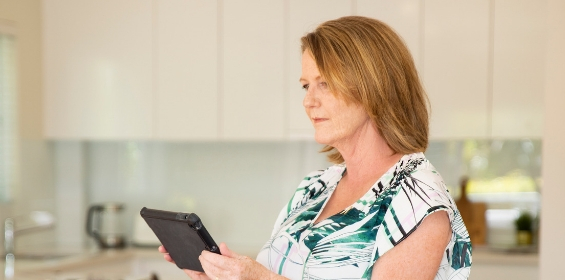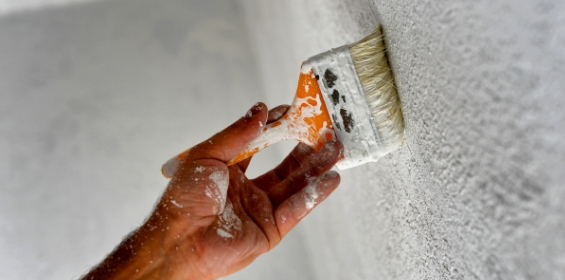 Routine Maintenance
This allows us to check that your property is as it should be and that there aren't any issues that haven't been reported. It is important to identify and remedy any problems quickly to avoid any costly bills in the longer term. You will always be informed of any costs involved.
Approved Service Providers
Included in our commission is the management on your behalf of all third-party approved service providers. We can contract gardeners, pool cleaners, handymen and licensed trade services. We can manage refurbishments on your behalf and we can even recommend architectural and building services should you require them.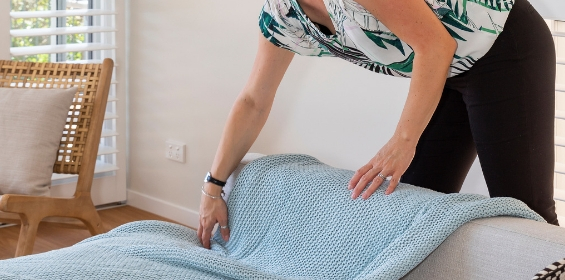 Urgent Maintenance Requests
In the unlikely event of an emergency, we are available 24/7 to attend to any issues that may arise ensuring the safety of your property and its occupants. We have a wide range of licensed and reliable trades people and service providers who are available around the clock.