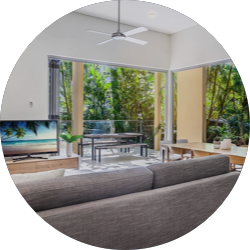 Property sales in Noosa & Sunshine Beach
Thinking of selling your property?
Please note: Aspire is not a selling agent. This is because we focus our attention exclusively on providing the best possible property management services. However should you wish to sell your property, please contact us as we can assist.
As selling your property is one of the most financially and personally significant challenges you may face, it is important that you are supported by a professional to ensure a carefully planned, stress-free, and ultimately a profitable experience.
We will consider all of your issues and goals in selling your property and refer you to who we consider the best selling agent for your individual needs.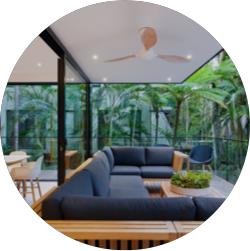 Handy Selling Tips 
Buyers for a property can be found all year round however it's not often that a purchaser for your home is out there, just waiting for you to put your home on the market. Timing, presentation and advertising are all required to bring buyers and sellers together for the best result.
Spring is often considered to be the best time to sell. It's a time of optimism and with the weather clearing, more potential buyers will be out and about. It is also a time when more sellers will put their homes on the market so there will be more competition.
Winter usually presents fewer buyers, but the buyers are usually more focused on purchasing and traditionally there will be fewer homes on the market to choose from. Prior to placing your home on the market, allow an additional two weeks to prepare both the property and the marketing material.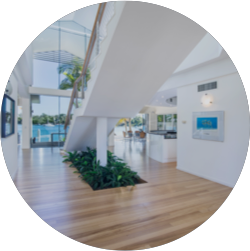 A tidy home says "Welcome".
Your home should be kept neat and tidy during the period of inspections. It should not necessarily be a "show place" but appear a comfortable home in which to live.
Fresh flowers or indoor plants always brighten up a home. While you're cleaning, think about each room and what furniture really needs to be in it. Rooms look smaller when they are crowded.
Clear out anything that's not needed to create a feeling of spaciousness. Make sure that all minor repairs are completed. Sticking doors and windows, loose door knobs, faulty plumbing, or peeling paint may affect your sale.
Let plenty of light into your home. Nothing improves atmosphere more than brightness. And on a dull day switch on some lights prior to arrival of prospective purchasers.
A warm comfortable heated home on cold days adds a feeling of cosiness; on a hot day don't forget to turn on any air conditioning or fans (or simply let the breeze flow through).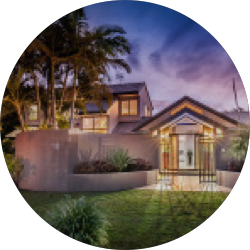 There are two methods of sale.
Sale by Private Treaty
Sale by Private Treaty means that you set a price at which your property is to be marketed to the public through the marketing plan agreed to by you and the agent.
Sale by auction
Sale by auction means that if you submit your property for auction, prospective purchasers will bid against one another at a date and time suitable to you. You can set a reserve price, which is the minimum you will accept, and once bidding has passed that level you know you have a sale, as it will be unconditional and a predetermined deposit must be paid on the day.
Please contact us should you wish to discuss your plan to sell your property and we can discuss the best approach to meet your circumstances.