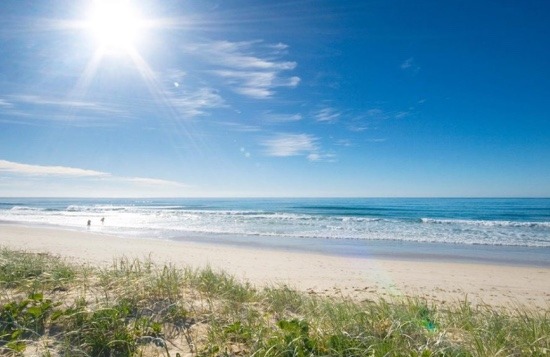 Why Noosa?
The Aspire team are Noosa property management and Sunshine Beach property management specialists, incorporating the Noosa district and eastern beaches.
Noosa is one of the country's most sought-after lifestyle and holiday destinations for so many good reasons.
Perfect climate; safe family beaches; some of the best surf breaks in the country; vibrant, creative, cultural lifestyle; exquisite national parks and waterways; world re-known dining and retail experiences; and, a gutsy community passion to protect the natural environment - what is not to love?
All of this helps to fuel a dynamic and highly sought after property market. For those with the insight to invest in either holiday, residential or commercial property in this area, the rewards can be many and varied.
Working with a reputable and trusted agent, totally conversant with the intricacies of local market, is key to making sure those rewards are fully realised.
Please contact us or visit our websites for more
information and to book.

Noosa Luxury Holidays
Selection of highest quality properties for a truely luxurious accommodation experience

Sunshine Beach Accommodation
A fine selection of holiday properties at Sunshine Beach and Noosa's eastern beaches.