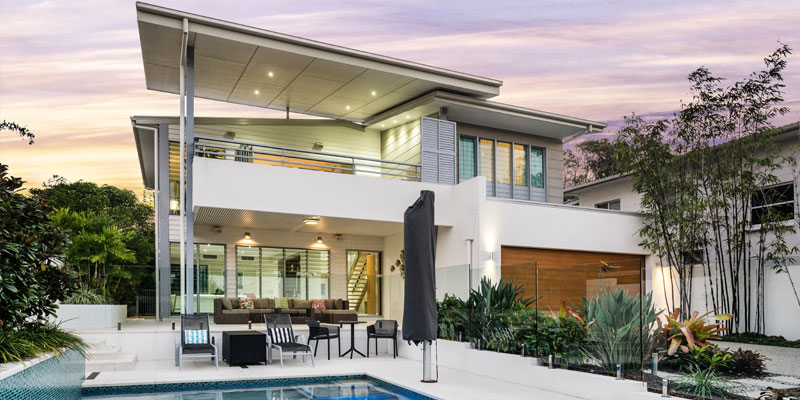 09 May

9 essential tips for NEW Property Investors to get ahead of the curve

Owning an investment property is a great way to create and grow personal wealth, as well as helping investors to safeguard their retirement savings. Property investment continues to prove the important role it plays in a solid investment strategy. Not only does it present itself as a tangible asset to invest in, but it is also less susceptible to volatilities influencing other investments such as stocks and cash. The nature of property means that if investors are willing to take a long- term approach to their investment, the potential returns far outperform those that would be achievable elsewhere. In addition, property values and rental income should keep pace with inflation and can help maintain real returns.

Those who want to secure their future should seriously consider tapping into the property market. Purchasing an investment property is a major decision and an exciting achievement for many first-time property investors. If this is your first foray into the world of property investment, you will need help making smart investment decisions to ensure you receive positive returns that help you achieve your goals of wealth creation.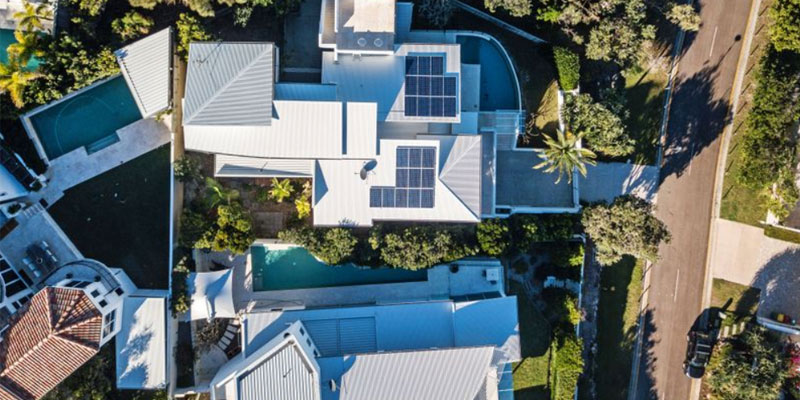 Below you will find nine essential property investment tips specifically designed to prepare novice property investors on their wealth creation journey so that you can feel confident in your ability to make a well-informed investment decision.
1. Know Your Numbers
Financial planning is essential. Before buying an investment property, it is vital to have a thorough understanding of your cash flow and the mortgage market. Carefully weigh all your financing options and line up your financing early by asking your bank for a pre-approval of your investment loan so you know how much you are able to borrow. This will determine your budget.
2 Factor in On-Going Costs
Take into account on-going costs and make sure you budget enough for rates, insurance, possible homeowner's association fees, property taxes, general repairs and on-gaining maintenance costs such as landscaping and pest control.
3. Have Sufficient Capital
As a new property investor, you should preferably have a financial safety buffer that can tide over repayments for 3-6 months, should the need arise. Establish the period of time you would be able to afford a vacant property and make sure you include a budget to handle costly maintenance issues.
4. Understand The Risks Involved
Although property investment can be a rewarding venture and a great way to reach your financial goals, there is still a level of risk involved. It is crucial to know about the potential risks involved such as negative growth and loss of income. By identifying the risks you are able to create a strategy to minimise these risks and avoid your investment being negatively affected.
Potential risks include:
Unreliable tenants who struggle to pay their rent on time or all together.
Costs incurred when your property is not vacant.
When the rental income does not cover the mortgage repayment.
5. Finding The Right Location
Choose an investment property in an area that has a high or growing demand for rental accommodation.
Your investment property should ideally be located in an area that has:
Low property taxes
Close proximity to schools and/or universities
Near transport routes
Growing job market
Plenty of recreational amenities such as parks, sports facilities, malls and restaurants.
6. Understand Your Tenant Profile
Identify your target tenant. Who are they and what do they want? By deciding who your target tenant is and what their needs are, you are able to invest in a property that appeals to them specifically. Eg: student vs. high-end holiday-maker vs. young professional.
7. Partner With Specialists
For first-time property investors, using an experienced property management company with a proven track record such as Aspire Property Mangement can be extremely beneficial. By using professional property managers who boast specialist knowledge in the local residential and commercial markets, you can feel confident that your investment is being expertly managed. This leaves you more time to focus on your day-to-day life while still receiving a consistent rental income.
8. Be Realistic About Your Investment Goals
Manage your expectations and don't be too ambitious with regards to your investment goals. Are you interested in fast capital growth or do you intend to hold on to the property long-term as part of an investment portfolio that will generate a revenue of $100 000 over a 10 year period?
9. Get In The Right Mindset
Buying investment property requires a different mindset that purchasing a home. Investing in property is a business decision that needs to generate income and emotions should never play a role. Buying a home is an emotional purchase, whereas savvy investors buy a property because of its value, the income it will generate and the potential for capital appreciation. Be sure to invest in a property that is going to appeal to tenants and view the property as an investment with an end-goal in mind.