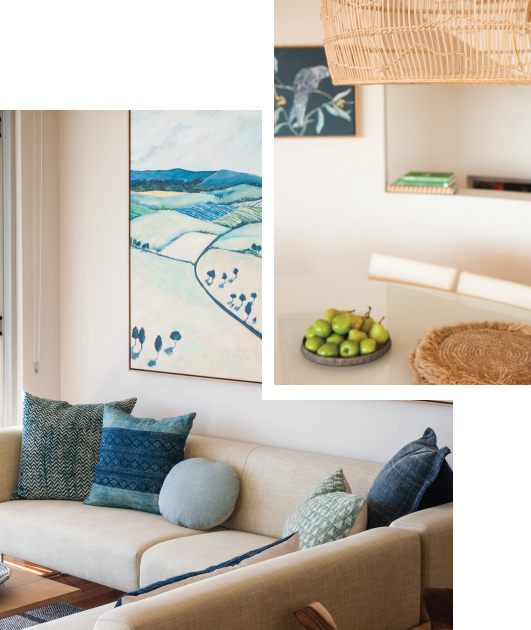 Your Property Management Specialists
Are you looking for a superior property management service for rental properties? Aspire Property Management is here to help your achieve your aspirations of wealth creation and security through your property portfolio.
Aspire is only involved in managing properties, not selling properties. Our focus is exclusively on improving our services and the value we provide to our clients.
We work in close consultation with our owners to ensure their property management is attended to proactively and their needs and requests are carefully addressed.