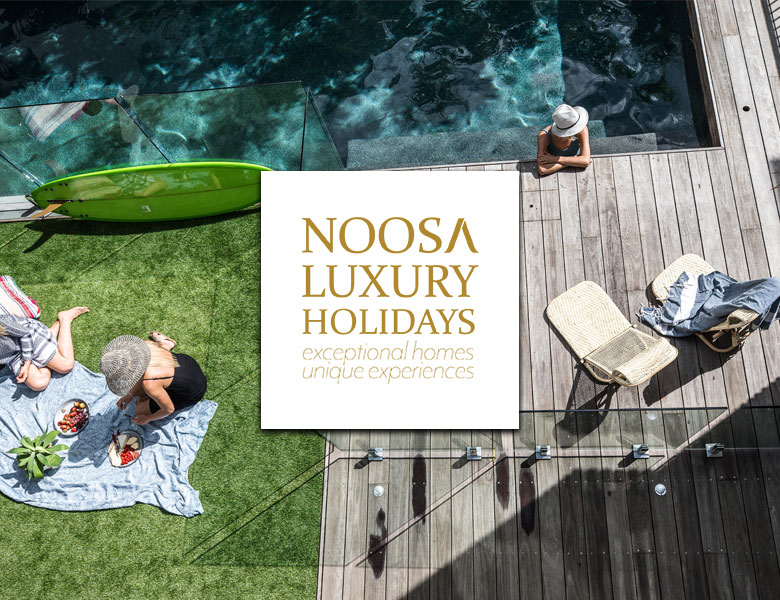 Exceptional Experiences
A superb selection of luxury accommodation options to suit every need.
Noosa Luxury Holidays takes pride in providing a luxury holiday experience, not just a luxury destination. Choose from Noosa's finest selection of superior luxury holiday homes where every detail has been thoughtfully taken care of.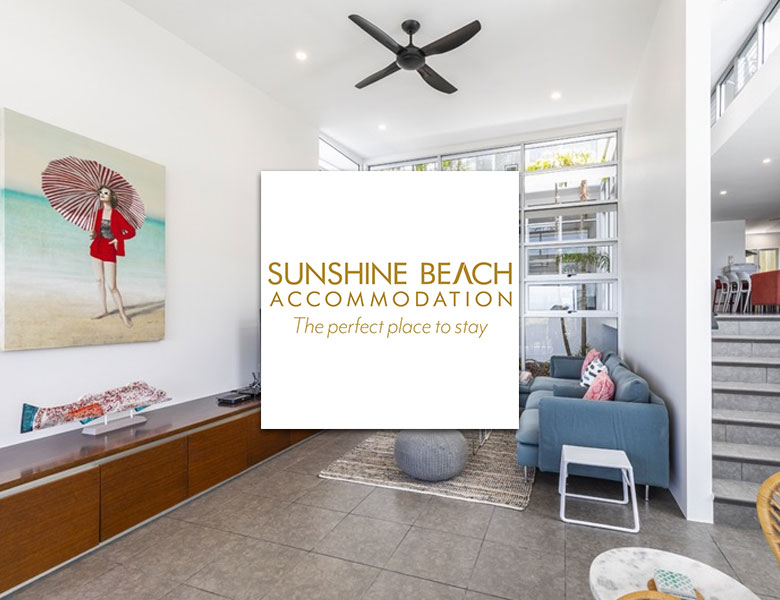 The Perfect Place to Stay
Offering a wide selection of accommodation options to suit every budget.
Sunshine Beach Accommodation is the perfect place to find your next holiday home to enjoy with your families and friends. Sunshine Beach and its surrounding suburbs are an idyllic beach-side holiday destination, just east of Noosa Heads.