IMPORTANT:  How does the Noosa Town Plan affect you and your property?
We've got your back
Start today and get peace of mind knowing that your property investment is in safe hands with our experienced team.
Get better returns
We are holiday booking specialists and rental market experts and get better returns for all our owners.
Join the specialists
We professionally manage a portfolio worth over $230 million. Our properties range in value from $400k to $6 million.
Latest information, advice and tips for Property Investors
Are you looking for Superior Property Management?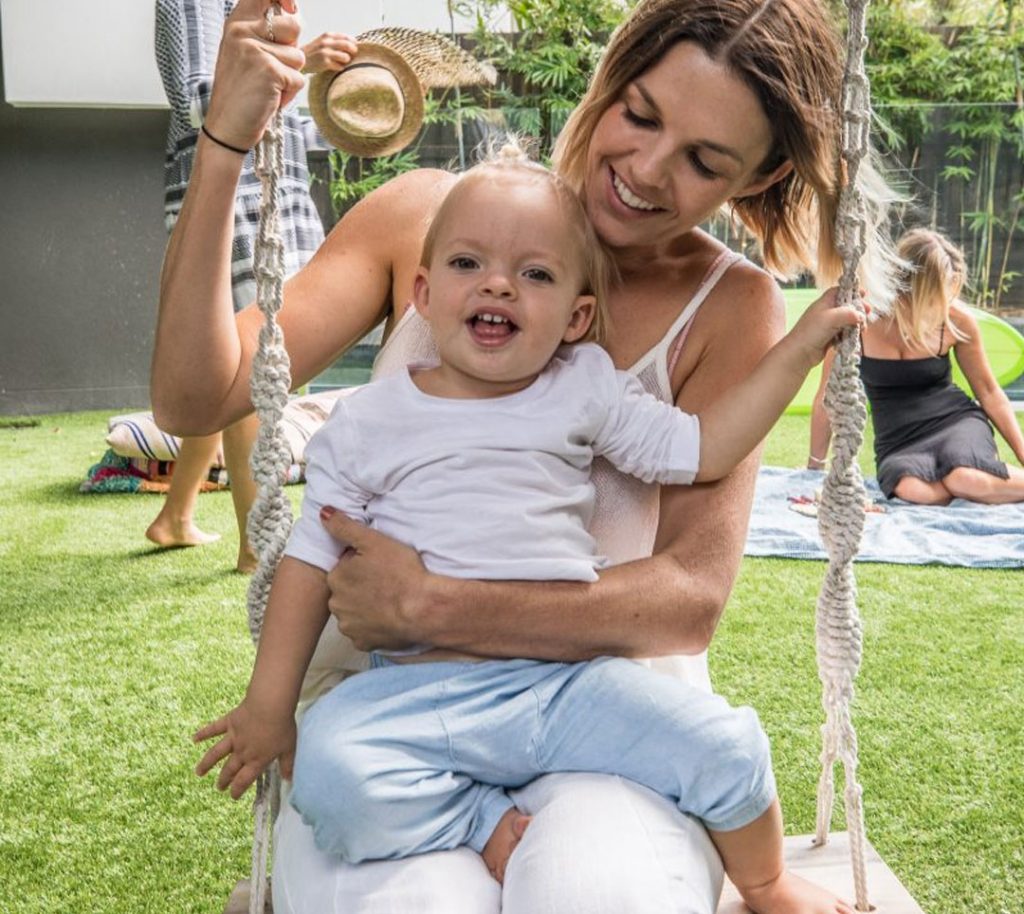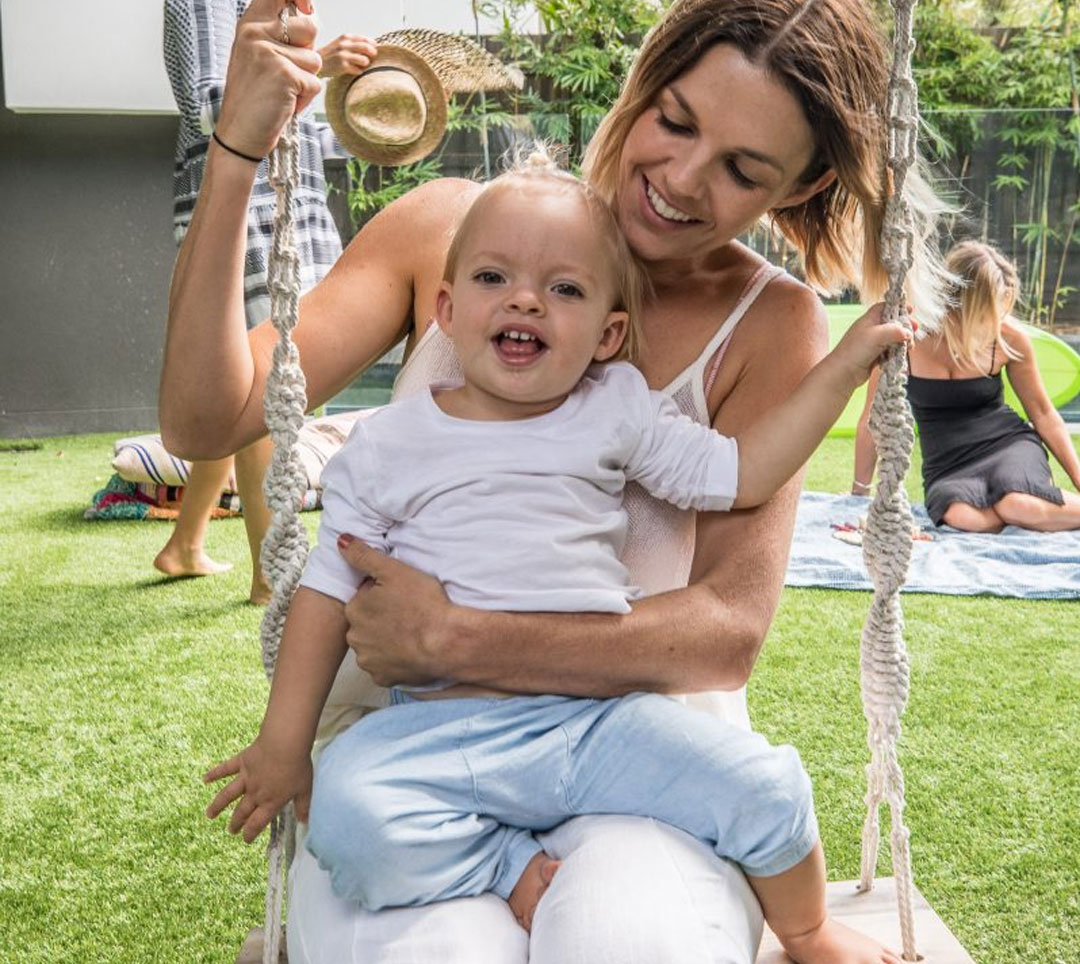 Are you looking for Superior Property Management? 
Being property investors ourselves we know the local real estate market extensively. Owners are given realistic appraisals and therefore, we can assure owners that you will receive optimal returns for your investment property.
At Aspire we don't inflate our appraisals to gain listings, instead we offer genuine advice based on more than 12 years experience in the Noosa property market.
We offer Property Investors ongoing professional advice and guidance at any time.
We will visit your property to undertake a detailed inspection prior to offering our professional opinion in regard to your property and its earnings potential.
Our Management fees vary depending on the type of property that you have – holiday, permanent or commercial.  We'd be more than happy to discuss these fees with you when we meet you to undertake your appraisal.
An experienced property manager will be assigned to your property.
Other agents have one staff member to 80+ properties, whereas we have one staff member for every 20 properties, which ensures a high level of service at all times.
Maintaining your investment property is vitally important.  Routine inspections will take place to ensure that regular maintenance is carried out and that any urgent issues are responded to in a timely manner.
Our experienced marketing team utilise a variety of digital channels to showcase and promote your property.  This include featuring your property on our high performing websites together with other various holiday and real estate websites, social media accounts and email marketing campaigns to our extensive tenants and past holiday guest databases.
Owners are sent monthly owner reports to advise you of your earnings and any related expenses.  We place a lot of emphasis on keeping our owners informed, both with regards to their property and to the real estate market in general.
Any issues that arise will be communicated to you swiftly and dealt with in an efficient and timely manner.
Our service includes compliance advice with all current property management legislation.  If your property doesn't comply we will advise you and we will assist in making the arrangements on your behalf to ensure that it does.
We are the Direct Booking Specialists
Our digital marketing expertise means your property will be found by more prospective guests. We are the Direct Booking Specialists and offer guests the option to book 'directly' via our websites saving you the portal commissions.
To ensure you are getting maximum exposure, we also promote your property on AirBnB, Homeaway, Realestate.com.au, AirBnB plus and Booking.com.
So either way, we have you covered.
Unlock your earning potential today