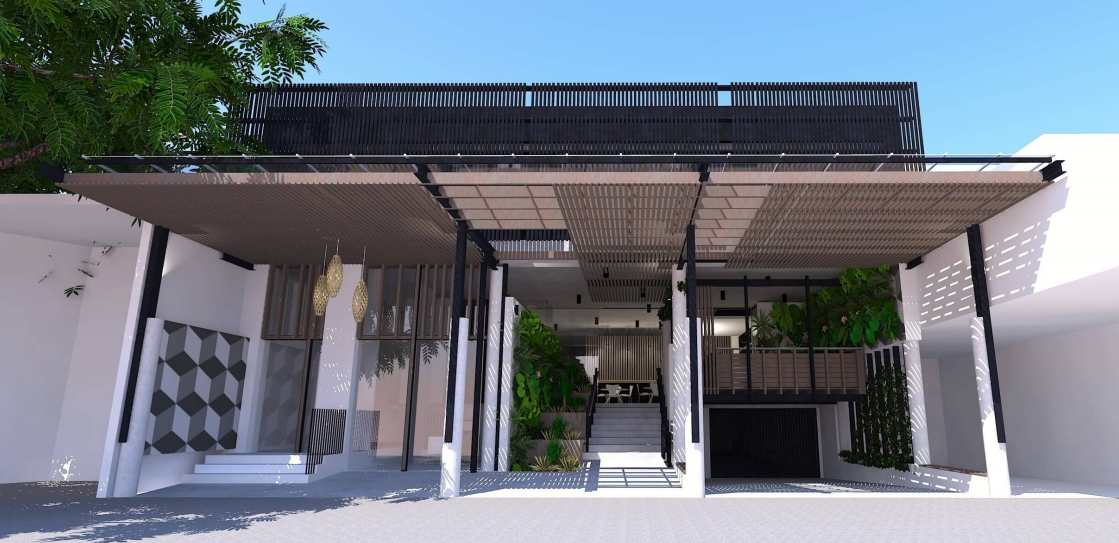 23 Aug

Aspire Property Management is moving office

Aspire Property Management is moving office to 10 Sunshine Beach Road, Noosa Junction, in November 2017.

Aspire has purchased the 'old Westpac building,' which is being fully-refurbished into a contemporary and stylish new office space for Aspire and other tenants.
Issues with current office
The reason for this move is that there are a number of concerns with our current location, including the following.
There is a real lack of exposure and lack of presence to attract passer-by custom.

There is limited and haphazard street parking only, making it difficult for guests, tenants, tradespeople and suppliers to find us and pick up keys.

The office space is very small and not ideal for our staff and with little capacity for growth.
All services and existing relationships with suppliers will remain the same
All of our services will remain the same as will all of our supply agreements and relationships with current suppliers.
Advantages of our new office
Our new offices will provide a number of advantages including the following.
It will be a new, purpose-built office in a central, high-traffic position

It will have ideal marketing exposure and opportunity for far greater walk-in custom

There will be 9, private, off-street carparks for exclusive use of our clients and suppliers

It is a central position for guests, tenants and tradespeople to collect keys
Contemporary, architecturally designed building
10 Sunshine Beach Road (the old Westpac Building) is being fully refurbished, internally and externally into a contemporary multi-purpose tenancy.
After several months of looking for the right location, we are pleased to have secured one of the few buildings locally with 9 off-street carparks.
Moving forward
The office move is planned to be finalized by the end of November 2017.
We are very confident our new offices will be a positive move for Aspire and we look forward to keeping our stakeholders up to date with developments as they progress.
Please don't hesitate to contact us personally at the office should you have any questions or wish to discuss.

10 Sunshine Beach Road is an ideal, central location for our new office with off-street parking