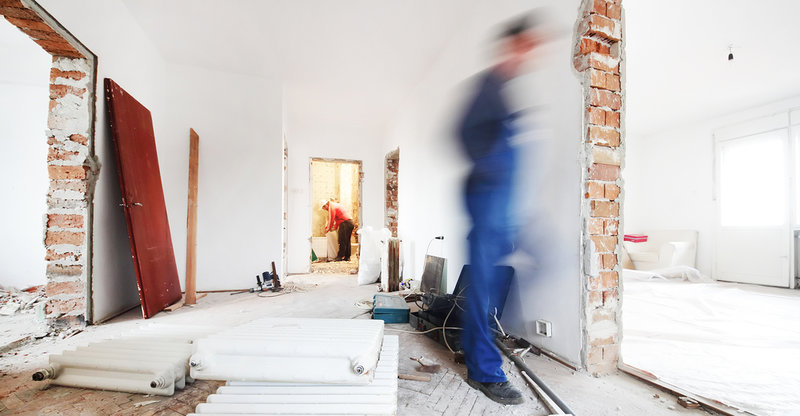 19 Jul

Careful with owner renovations and repairs

During a recent training course we were reminded about the dangers to owners who undertake renovations and repairs themselves. The issue is one of insurance cover and the risk that insurers will not cover incidences that may arise from renovations or repairs done by owners, that should legally have been done by licensed tradespeople.

Any job that would normally require a license – electrical, plumbing, or building work must be done by a licensed tradesperson for the insurance cover to be fully effective.