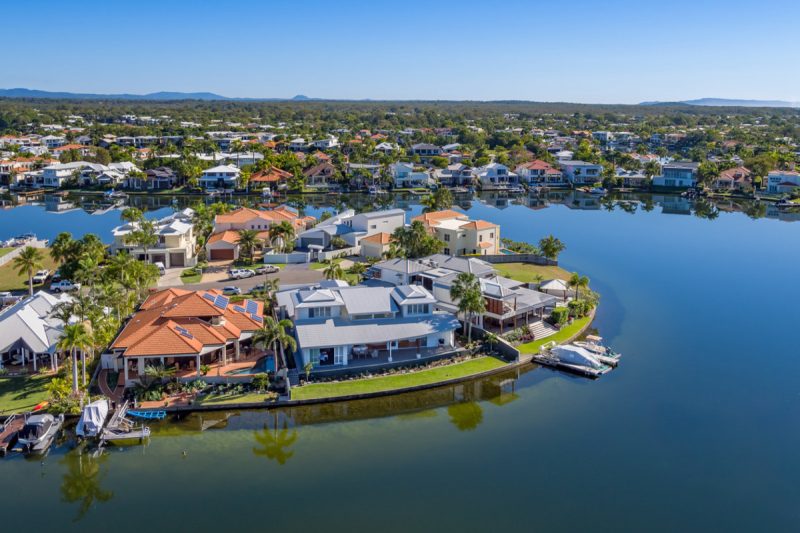 15 Jan

Expertly marketing holiday homes through a pandemic

Have bookings for your Noosa holiday home been affected by the pandemic?

Effectively marketing holiday homes is a priority to ensure that property owners like you get a high return on their investment. Therefore, we invest in the latest software, value exceptional communication and have a dedicated, professional marketing team.

We will look after you, your guests and your holiday home no matter what. Even through a global pandemic, we remain committed to doing the best we can to safely secure guest bookings.
Adapting the way your Noosa holiday home is marketed
Despite Covid-19 having a huge impact on tourism and property owners, especially with fast-changing laws, border closures and travel restrictions, we have adapted our marketing strategy accordingly.
Noosa not only welcomes people from all over the world, but also from all over Australia. Therefore, when Victoria and NSW residents couldn't travel to Queensland, we quickly changed our messaging. Instead of advertising bookings, we created inspirational messaging and a campaign around exploring and discovering Noosa as an experience. And as somewhere special to visit when borders reopened.
To ensure we continued to get bookings for our holiday homeowners, we directly marketed to Queensland residents, in particular Brisbane and Cairns. From this we saw a surge in interstate travel and bookings!
Adapting our marketing strategies was vital in getting holiday homes like yours occupied.
How emotive marketing can attract visitors
Our Noosa Luxury Holidays, Escape to the Noosa Hinterland campaign focused on people's senses and Noosa's wonderment to create an emotive response to visit. When we created this, travel was restricted and several areas were in lockdown. So, the message was about showing people how they might feel when they can get here.
As part of the campaign, the Escape to the Noosa Hinterland video generated over $20k worth of direct bookings via social media advertising and was seen by over 50K people! This was fantastic for not only brand awareness, but also for more general awareness of Noosa and the local businesses that are included in the video.
Holiday homes Noosa – where we market your property
Noosa Luxury Holidays website
The website attracted 125k visits in 2020, our highest number of visitors to date! We are the direct booking specialists, offering guests the option to book 'directly' via our websites, saving you the portal commissions.
Property page on our website
Your holiday home will have a dedicated page on our website that will include a detailed property description, highlighting your home's unique selling points. Professional photographers will also take stunning pictures, which we also use to promote your property on social media.
Facebook and Instagram
We regularly post about individual holiday homes and promote the Noosa region, which engages and attracts new and returning guests.
Paid advertising campaigns
Our campaigns on social media and Google ads showcase Noosa and the luxury holiday homes on offer to attract guests to Noosa Luxury Holidays and book directly with us.
Email marketing
We send bi-monthly emails to all previous guests and subscribers to keep them up to date with the latest luxury properties, all things Noosa and industry news.
Additional holiday websites
To ensure your property is getting maximum exposure, we also promote your property on AirBnB, AirBnB plus, Homeaway, Realestate.com.au and Booking.com.
List your property with the Noosa holiday home specialists
Your holiday home will be in safe hands with our experienced and proactive marketing team. And by understanding your ideal target market and how to motivate guests to book, we will help you get a high occupancy rate.
We want your guests to have an incredible luxury holiday that creates precious memories. Where your guests can relax and reconnect in not only one of the most stunning places in Australia, but also in the most luxurious holiday homes. Including yours.
We know how important effective communication is, especially during challenging and fast-changing times. Therefore, we regularly communicate to guests and property owners across our digital channels.