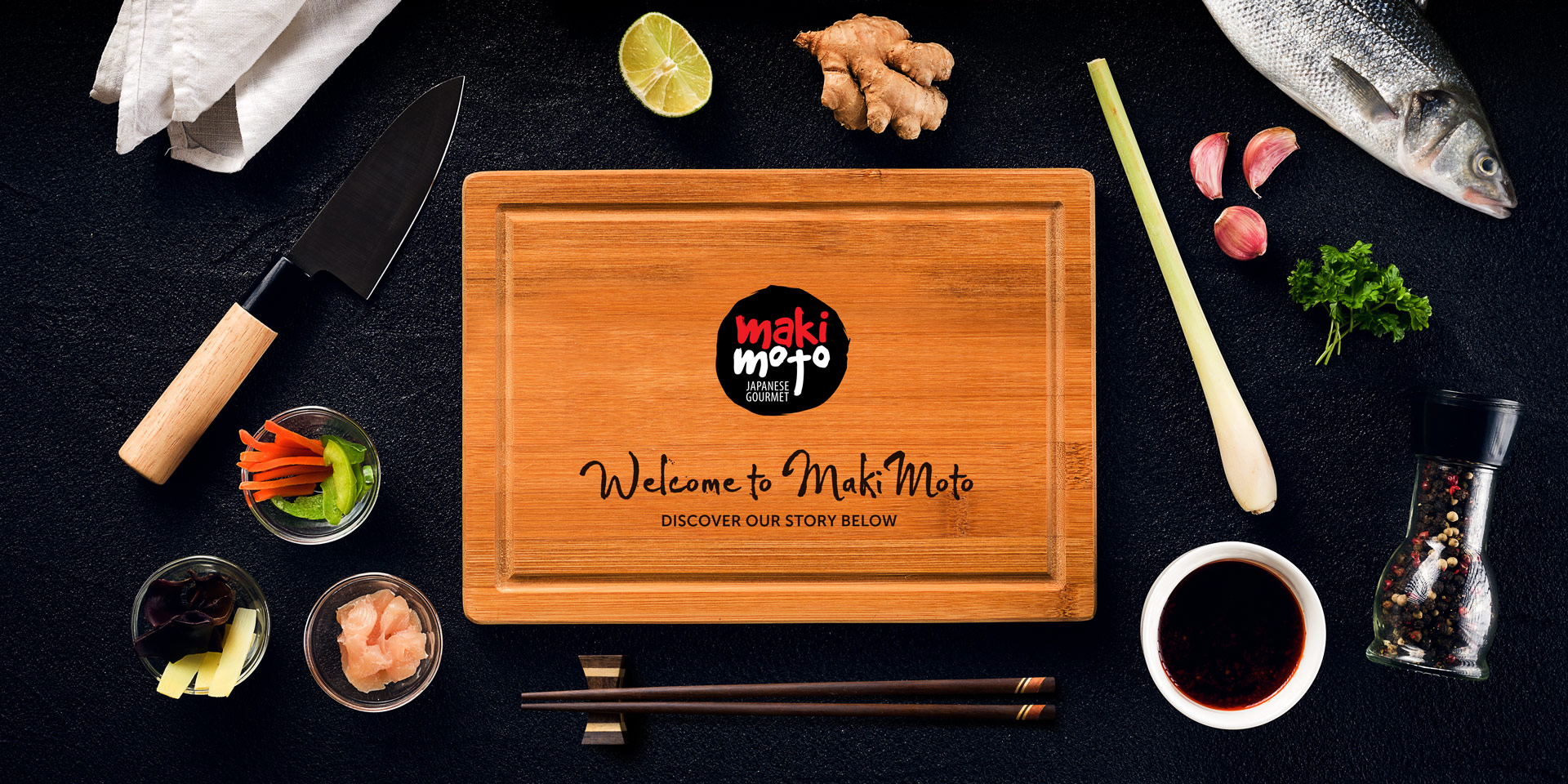 20 Jul

Flavours of Japan – Maki Moto

Talking about all things food, Noosa is also blessed with a new restaurant just off Hastings Street.

Maki Moto is a gourmet Japanese restaurant chain that has been operating in Noosa for the past couple of months. It's a very welcome addition to the Noosa Restaurant scene.

Serving traditional Japanese food, the restaurant is beautifully designed and takes full advantage of a breezy courtyard off Hastings Street.

The food is sumptuous and getting rave reviews and ideal for a quick lunch or for a more comprehensive meal.
OMG – this was a super meal – fabulous service and very classy food
(Trip Adviser)
Maki Moto is open 11am-3pm and 5pm-9pm 7 days a week and is situated at Shop 9, 32 Hastings Street (next to Aromas café).