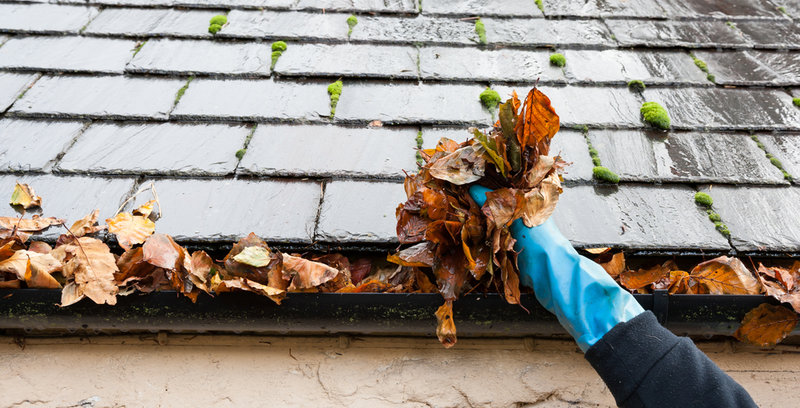 19 Jul

Gutter cleaning

What's that old saying? We only go out to clean the gutters in the rain? That's possibly because it is one of the least attractive jobs to do around the house! It's possibly even less attractive or not practical to clean rental property gutters.

Ignoring it is not an option however as blocked gutters will only lead to more serious maintenance repairs and costs down the track. It is important to keep gutters clean and for those not able, or not-inclined to clean gutters, we are happy to coordinate that service for you.

We have access to the local franchise arm of a company called Gutter Vac that will clean most gutters for under $200. We can coordinate this for all of our Noosa and district property owners. Please note prices may vary depending on the property.