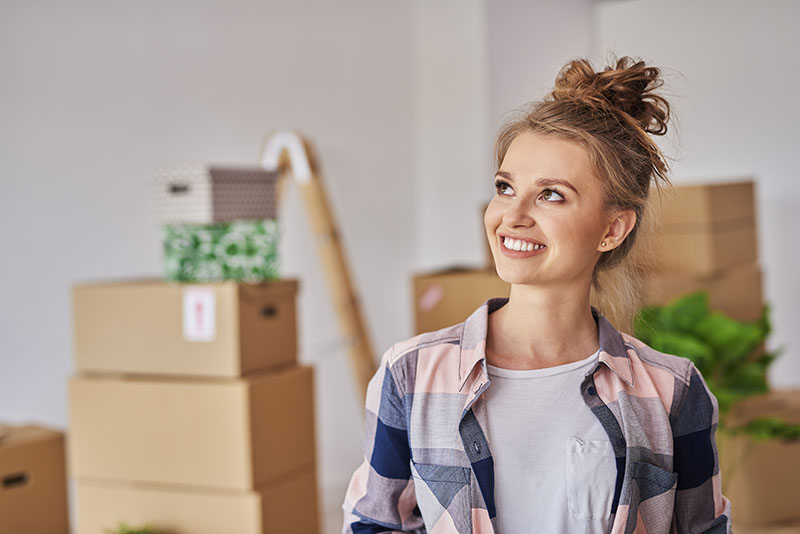 27 Oct

How to keep your rental tenants happy

Your property is an income-earning asset and your permanent rental tenants are an important asset too. Unsurprisingly a happy tenant is a long-lasting tenant, which is why we offer a proactive management approach to ensure that you (a Noosa property owner) and your tenants are happy.

So, how do we keep our clients' tenants happy?
In-house maintenance and repairs
Tenants mostly care about: paying their rent and getting their maintenance requests sorted in a reasonable time frame. That's why staying on top of maintenance and repairs is a top priority.
No one wants faulty appliances or damaged locks. Least of all your tenants who expect that these things will be taken care of ASAP.
Being punctual with property maintenance requests is important to building great relationships. And being proactive is even better! Therefore, we conduct regular inspection reports to ensure everything is in working order and if it's not we let our property owners know immediately.
It's a lot easier and less expensive to deal with minor issues, before they turn into major repairs.
Find out about our luxury Noosa property maintenance service
Responsive tenant communication
Being courteous and communicative goes a long way in keeping tenants happy.
We are the main point of contact for your tenants, who can call us about a range of queries. We field these calls and advise tenants of their responsibilities and options and will inform you of their request or question where applicable.
Equip your rental property with the features tenants want
To find and keep good tenants, it's important that your property feels like a home. Renovations and improvements will pay for themselves by attracting quality tenants that are looking for a long-term rental.
If your property includes the features that are highly sought after by many tenants, it can help increase demand and return for your rental properties.
Does your property have:
Good security (security screens, remote garage access, deadlocks)
Plenty of storage space, both inside and outside
Well-presented interiors, including fresh paint and good flooring
Air-conditioning
Dishwasher
Covered outdoor area
Low-maintenance yard
To attract good tenants and keep them happy, we recommend using quality, hard-wearing materials throughout the property.
If you don't have these features, we can provide advice on cost-effective ways to incorporate these into your property.
Stay ahead with lease renewals
Keep your tenants long-term by staying ahead of the curve on lease renewals and consider giving some incentives.
Offering your tenants plenty of time to decide whether they want to leave or stay will show them that you care about their interests. And, as a plus, you will know if you need a replacement to fill your rental.
Renewals often come with rental increases, which is something that tenants anticipate, but do not look forward to. That's why we will work with you to figure out the appropriate rent increase (if any).
If your tenant does not renew their lease, you will know a vacancy is coming and we will have ample time to find you a new tenant with good notice. At the end of a tenancy, we will negotiate a renewal on your behalf and review the rent.
Respect tenants' privacy
Unless your tenant has a problem, they likely don't want to hear from their landlord or property manager. Tenancy laws entitle renters to "reasonable peace, comfort and privacy".
However, there will be times when gaining access to the property is necessary for one reason or another. There are rules in place for how much notice should be given and how often the premises can be entered.
For non-urgent repairs, this can be as often as required with 2 days' notice.
For inspections, the maximum is 4 times per 12 months with 7 days written notice.
Noosa property management specialists
Keeping your tenants happy can have a lasting financial impact on you and your investment property. Even small investments like proactive maintenance and renovations could mean the difference between a short-term and long-term lease and your tenants happiness!
Our professional services have you covered. Managing your permanent rental property means that you can relax and leave the day-to-day management to us. We will always be the first point of contact for rental tenants and always openly communicate with our owners, facilitating the best outcomes for all parties.
Are you looking for a specialist Noosa property manager?