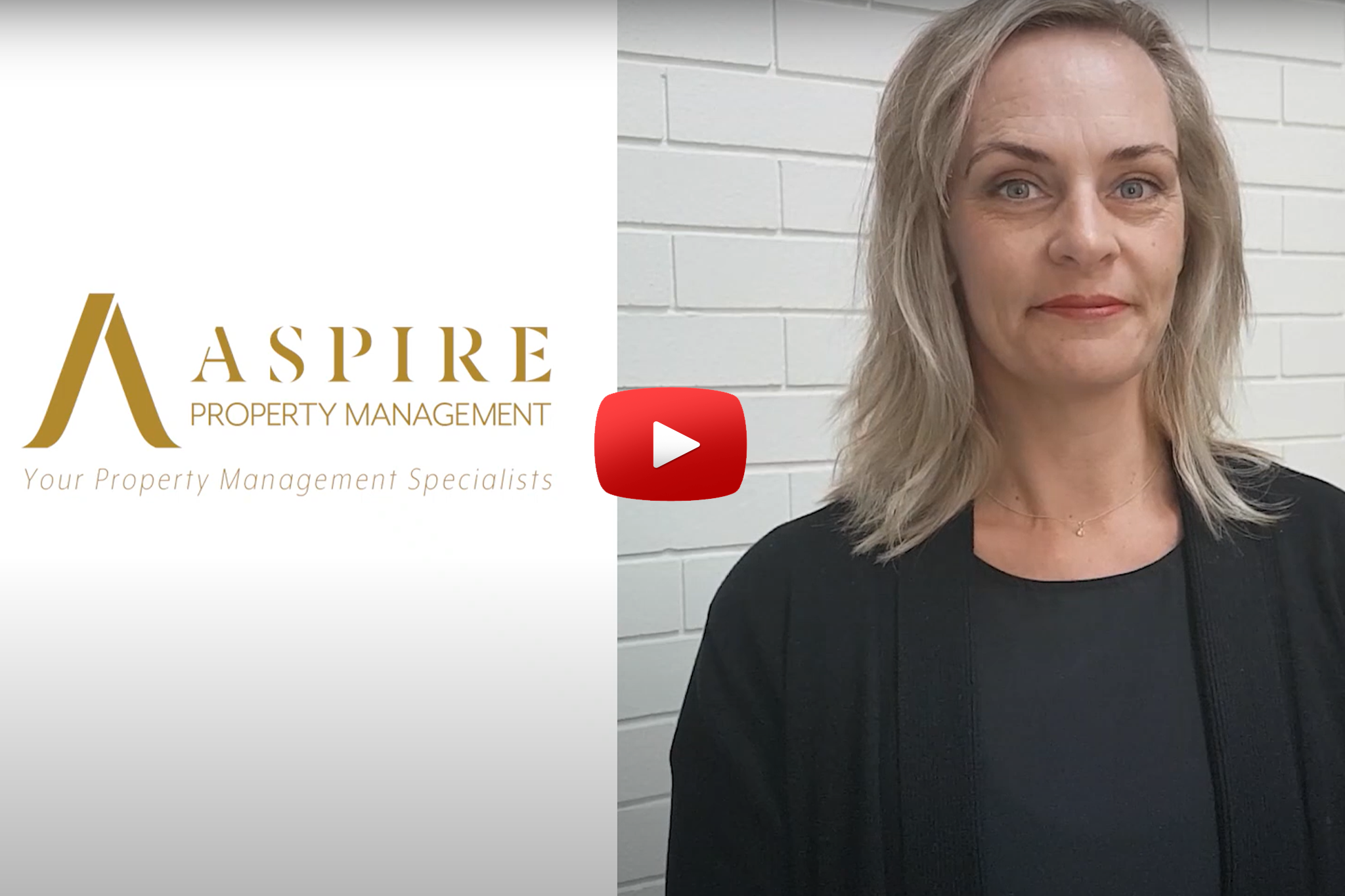 28 May

Noosa Community Rental Update

As the Noosa economy slowly bounces back, the Noosa rental market is looking more positive.

Aspire Property Management is continuing to help tenants move into new homes, which is helping our landlords stay on top of mortgage repayments.

As restrictions are now starting to ease in Queensland, it means we can facilitate up to 10 people per property inspection, which is making the renting process a lot simpler for all parties.

Maaike from the Aspire rental team explains further.

Whatever it takes, we are here to help our community find solutions.

If you're looking for professional and personalised management for your residential, commercial or holiday investment property, please contact the team at Aspire Property Management for information and advice.