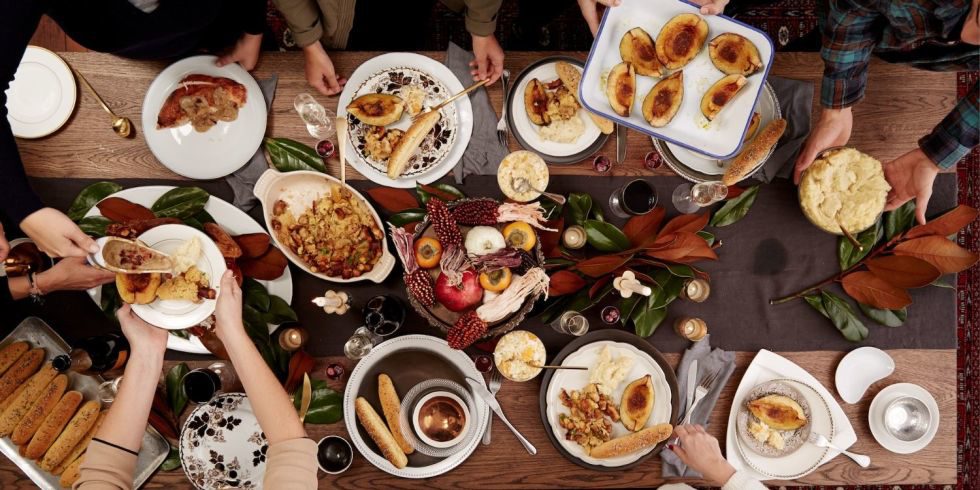 08 Nov

Noosa gets the Slow Food snail of approval

Locale Noosa on Hastings Street, Rickys River Bar and Restaurant and Wood Fire Grill at Noosa Sound, and Embassy XO at Sunshine Beach, are amongst the who's who of Noosa restaurants and they all have one thing in common….…. the Snail of Approval.

The Snail of Approval is the symbol of the international Slow Food movement of which Slow Food Noosa is a part.

Non-profit, Slow Food organisations in 150 countries link the pleasure of good food with the commitment to their community and environment.

These are passionate foodies who want to enjoy and promote real food, produced with a dedication to diversity, taste, quality and sustainability. They stand against the standardisation of taste and culture in our communities.

It's not just about indulging in delicious delights however and the associations seek to defend biodiversity in the food chain, educate on taste, and align producers of quality foods to consumers through events and initiatives.

These top restaurants and other local participants win the Snail of Approval because of their dedication to sourcing fresh local products and their commitment to taste and quality.

Slow food is often close to the way nature made it and therefore the attention to freshness and quality is paramount.

"Sourcing local produce is the most important part of defining not only our, but Noosa's food style", says Rio Paturso, manager at Locale Noosa. "Why buy something from elsewhere when we can get it locally?"



Locale Noosa, part of the Ogilvie group of restaurants, have their own organic farm, Maravista, in the Noosa Hinterland.
It's a 360 degree circle that defines the Noosa community and food culture – top restaurants support local producers and local communities support the restaurants. Locals and visitors alike win, along with the local economy.
This ethos fits perfectly with the Slow Food International vision for a world in which all people can access and enjoy food that is good for them, good for those who grow it and good for the planet.
Across Australia and internationally, Slow Food organisations are dedicated to changing food systems, citing the current system as broken. The organisation wants people to reconnect to where our food comes from, and how we can grow food sustainably.
There are campaigns for a better food system by addressing issues such as food waste; sustainable fishing; the need for transparent food labelling; fair prices for our producers; GMO; the impact of climate change on our food security; the impact of processed food on our health; soil welfare and the consequences of using chemicals and pesticides; saving our bees; the Australian supermarket dominance; the use of raw milk to produce artisanal cheese; eating less meat; and many more.
Community engagement is central to the Slow Food mission and they connect people to the land and each other through local projects, educational events, and shared meals. In doing so they champion local, culturally significant heritage foods, customs and recipes.
What a wonderful goal to: become catalysts for change by sharing the joy of slow food and prioritising wholesome, sustainable living over convenience.
There are more than 15 Slow Food organisations throughout Australia that can be accessed through the Slow Food Australia website.
Look out for this symbol when visiting Noosa dining establishments to be assured that they've received the Slow Food snail of approval….