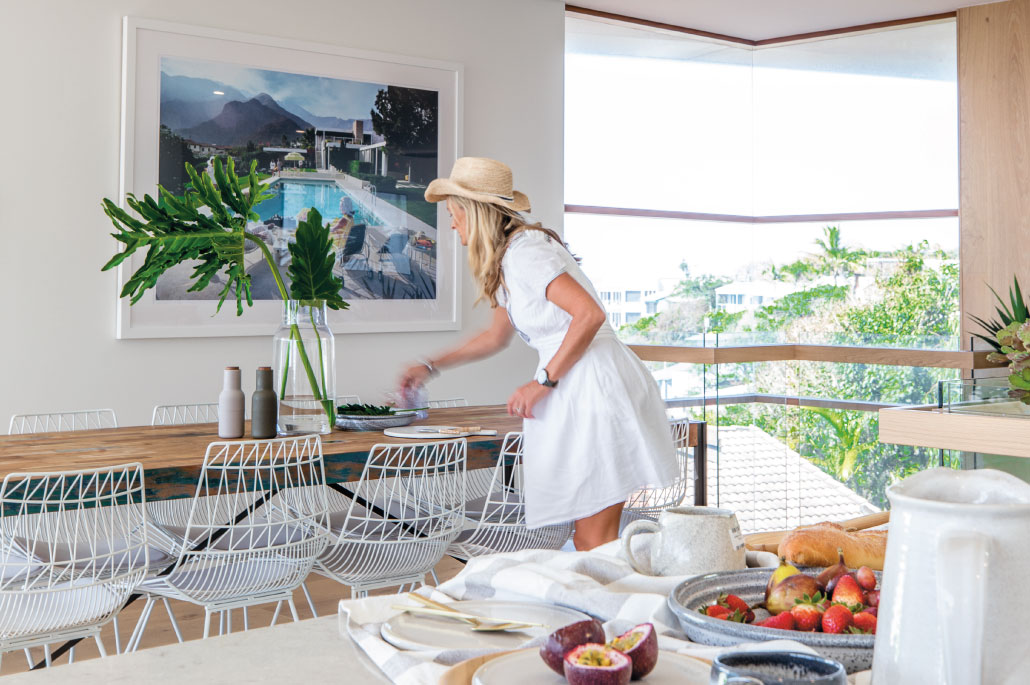 19 Dec

Noosa Luxury Holidays

For those occasions when you just need a more indulgent getaway, Aspire Property Management's Noosa Luxury Holidays is the answer.

Noosa Luxury Holidays presents Noosa's finest collection of luxury holiday properties, all available through one direct booking platform.  
Book directly and save 10%
When you find your ideal Noosa Luxury Holiday property, it is easy to check your preferred dates and book. And when you book directly through the website, you save 10% on your entire stay.
What defines a luxury Noosa holiday?
Discerning holiday makers are searching for that touch of luxury to make their holiday experience and memories extra special.
How do we define how a Noosa luxury holiday home is included in this luxury collection?
We have our selection process down to 5 themes: Location, Amenity, Design, Style, and Service.
The result is a collection of beautiful, well-appointed homes, with a superior level of guest service and support.
Helping our guests connect
Noosa Luxury Holidays is more than a collection of properties.
Our team are all experienced locals and Noosa professionals. Our mission is to help our guests reconnect with what is important, and to create beautiful memories.
Stay with us and connect with family, friends and Noosa, Australia's most sustainable destination.
Our Explore tab is packed with all the best tips about what to do, see and experience in Noosa.
Easy to search and book your Noosa luxury holiday
At Aspire we have invested a lot of time and effort into making our booking portals easy to use, search and book.
For guests looking for exceptional properties, including capacity for large or extended families, we have the Executive Range search function.
The niche luxury accommodation we offer in the Executive Range set the benchmark for luxury accommodation in Noosa.
Pet friendly luxury accommodation in Noosa
Staying with Noosa Luxury Holidays means you can bring your pet on your next Noosa holiday. After all, pets are part of the family too!
Our pet friendly search capability lets you see quickly what properties are pet friendly, making it easier and quicker to find what you need.
Our Noosa Luxury Holiday locations
Our Noosa luxury holiday homes are in Noosa's best locations. These include Hastings Street, Noosa Hinterland, the Noosa River, Sunshine Beach, and Noosa's eastern beaches. Our locations include:
Stay with us for Noosa's best luxury holiday experience
Stay with us if you are looking for a Noosa luxury holiday experience where location, amenity, design, style, and service are all important.
Visit Noosa Luxury Holidays for more inspiration and to book.