28 Mar

Noosa Short Term Accommodation Local Law – is your property compliant?

Is your property compliant with the Noosa Local Law for Short-Term Letting / Accommodation (Local Law)?

All owners of Noosa short term accommodation (STA) properties will be aware of the Local Law that came into effect on 1 February 2022.

Aspire is in the process of assisting our owners through this application to ensure each holiday-let property is compliant.

Applications for the Local Law in progress

We are currently in the process of making applications for our properties to be compliant with the Local Law.

This is a service to our owners, proving yet again, how our specialization as Noosa's bespoke property management agency, is benefitting our clients.

Our role in submitting the applications on behalf of owners, to help make sure they are compliant, includes the following:
Completing application form and online application process.
Sourcing, coordinating, and collating required resources such Site Plans and Floor Plans.
Liaising with Noosa Shire Council as necessary to ensure the processes comply.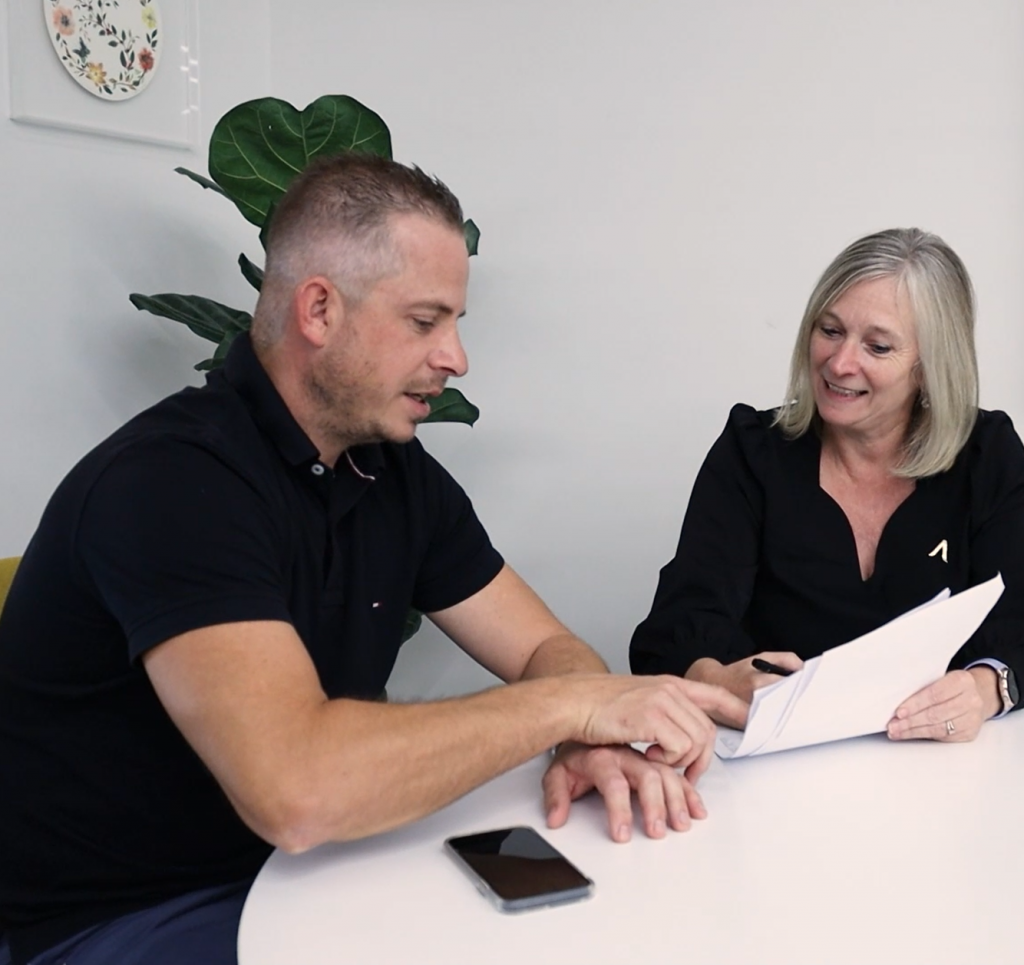 In addition, our owners have the additional confidence that our property management services are fully compliant with the Local Law requirements. This includes the following key compliance aspect:
Prominent display of a Guest Code of Conduct in each property.
Display of correct signage including the contact number for emergency / 24/7 contact.
Contact person living within 20 km of the property and on-call within 30 minutes

Compliant complaints management procedure.
Are you compliant?
 If you are an owner of a Noosa short term accommodation property and are not sure that you are compliant, please contact us for advice.
Background to the Local Law
Noosa Shire Council has passed a new Local Law for Short-Term Letting / Accommodation (Local Law) effective 1 February 2022, that every holiday accommodation owner needs to comply with. 
Compliance with the local law will be essential to maintaining the right to operate STA.
The Local Law requires a detailed application process and adhesion thereafter to compliance with certain operating standards. This includes requiring guests to behave according to a Code of Conduct (see below). Failure to comply can mean removal of the right to operate STA.
"It is important that every owner of a holiday accommodation property is aware of the Local Law and have confidence that management of their property complies," says Aspire Property Management MD, David Langdon.
"Aspire Property Management are specialist property managers, with expertise in managing properties in compliance with the local STA local law in Noosa.
"Our professional and licensed property management services will help owners to comply with the key requirements of the Noosa Short-Term Letting / Accommodation Local Law," he says.
Applications are due now and Noosa Shire Council has waived fees until June 30, 2022. Fees thereafter have not yet been disclosed.
Other important aspects of the Local Law include:
the premises will not be used as a party house;
the premises is lawfully constructed and classified for its use;
a current pool safety certification has been issued by a licensed QBCC pool safety inspector; and
a current electrical safety certification for the smoke alarms has been issued by a licensed electrical contractor.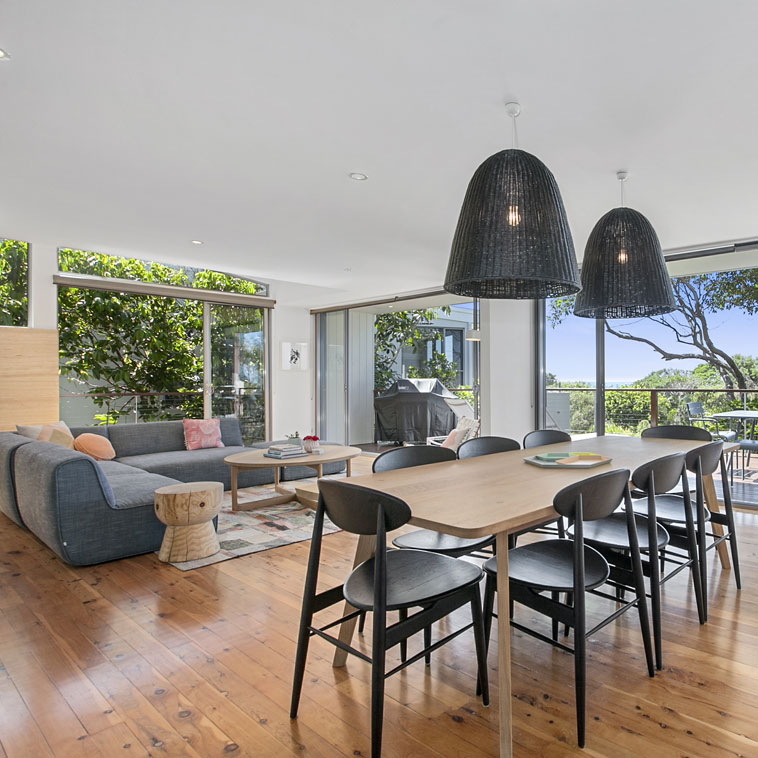 Aspire – Noosa's specialist property management services
Aspire is Noosa's property management specialists for over 13 years offering bespoke, high-quality property management services.
We only operate in Noosa and the surrounding areas and are not part of a nationwide chain. Nor are we part of a broader group selling properties.
Our clients benefit from this specialization in property management services that comes with a wealth of local knowledge, experience, and expertise.
Contact us today for a complementary rental appraisal of your holiday or permanent, Noosa investment property.