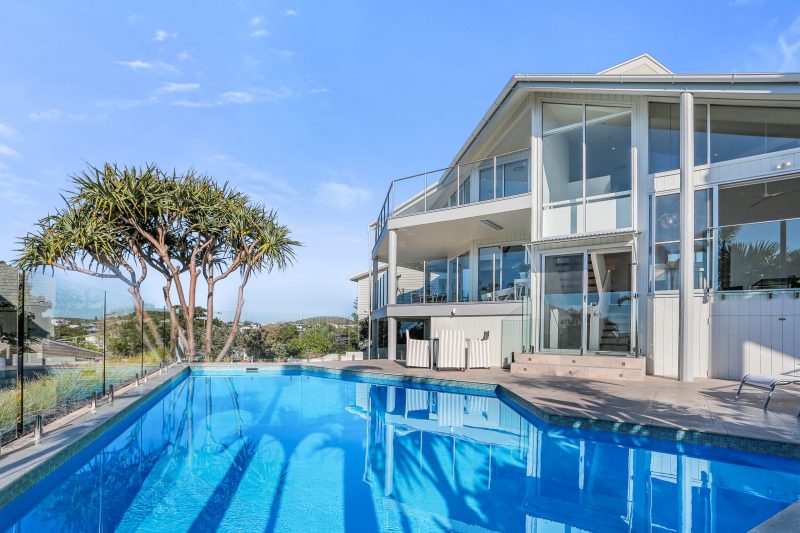 09 Dec

Pool safety laws in Queensland – Leasing a property with a pool

Are you leasing a property or thinking about starting? Whether you own a shared or non-shared pool, it's important to read up on the pool safety laws in Queensland and our 3 pool safety basics below. The rules are different when the pool is for tenants' exclusive use compared to pools that are shared.
The 3 pool safety basics
Register your pool – a state-based pool safety register operates in Queensland. The register contains a list of regulated pools in Queensland, including pool safety certificates if one has been issued for a pool. You can check if your pool is registered online.

Ensure your pool barrier complies with the law – your pool fence or barrier must be regularly checked. The strict laws are regarding fence height, gate latches and other necessary inclusions that prevents direct access from a building into a pool area. A pool compliance checklist can be found on found on

QBCC

.

Get a pool safety certificate – this is only required when a property is leased. Governed in Queensland, the law states that you can only acquire such certificate from a licensed pool safety inspector.
Shared pool vs non-shared pool
Shared pool.
A shared pool is a pool at a unit complex which is used by the occupiers of multiple units.
It is required that the owner must give the tenants a copy of a pool safety certificate if one is in effect.
A pool safety certificate for a shared pool must be displayed at the main entrance to the premises when accessing the pool
Pool safety certificates are valid for one year for shared pools
Non-shared pool
A non-shared pool is a pool or spa at a house, or one that is contained within one unit that is only for the use of the tenants of that one unit. When leasing a property, it is the owner's responsibility to ensure a pool safety certificate is in effect for the pool.
A non-shared pool does not require the certificate to be displayed on the premises.
Pool safety certificates are valid for two years for non-shared pools regardless of how many times the property is re-leased during this period.
Aspire Property Managements role
At Aspire Property Management we ensure the properties we manage are compliant under Queensland pool safety laws.
With increasing legislative compliance and complexity surrounding pool safety laws, we understand that a property managers' role is not only to increase their client's return but to also reduce their exposure to risk.
Does your pool comply?
For more information on pool safety and to check that you comply, check the QBCC's information on pool safety and compliance.