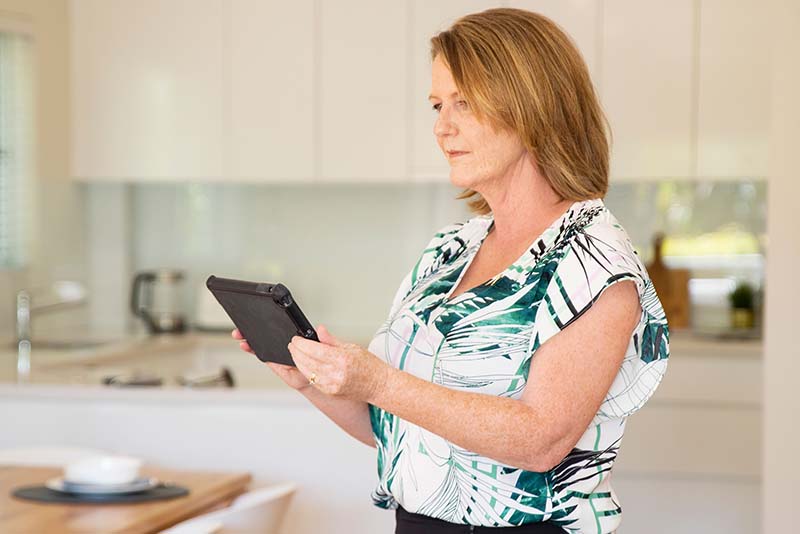 27 Apr

Property Bible – Revolutionising property management

The Property Bible is a new web based, data management program to better service our owners when it comes to Aspire Property Management's property asset management services. It is available to our team when they are in-situ servicing your property, offering them all the essential information unique to each property. It has been developed at no additional cost to owners as part of our value-added services.

At Aspire Property Management, we are continually improving our services and are always looking for advanced solutions to provide a superior level of service for property owners and their holiday guests. We invest considerably in new technologies as an integral part of our business to keep ahead of the curve and ensure internal and external communications are consistently being improved.


We are very proud to introduce The Property Bible, our latest custom built SaaS application (Software as a Service) that we have developed to streamline how we manage each property in our portfolio. Our application ensures that every property's requirements are kept in a central location accessible to all key stakeholders, and allows us to offer a premium, more efficient service.
How the Property Bible benefits our property owners

Onboarding a new property is a task that we take very seriously. Each property is unique and each property has very specific, tailored requirements, so it made sense to create a SaaS application that held all the important information for each of our properties in one central location. Detailed housekeeping instructions, property inventories, cleaning checklists, policies and procedures can all be accessed by housekeepers and office staff anywhere, at any time.

To ensure all information is kept securely, we can assign different levels of access to our staff members so that they only see the information that is relevant to their role.

Our property owners also have access to an 'Owners Portal' where they can access their property information, including inventory, guest and owner setup instructions to ensure complete transparency of information. It is a fantastic way to work collaboratively with staff and owners to ensure all information is up to date and relevant.

The Property Bible offers a more detailed oversight of how our team ensures each property is managed to the requirements that have been agreed upon.
Premium housekeeping service

Cleanliness is one of the most important features we can offer our holiday guests. Here at Aspire Property Management, we take pride in keeping our properties clean, well maintained and ready for our guests to relax and enjoy their holiday without a worry in the world.

As an additional feature of The Property Bible, we have created a series of checklists for our housekeeping staff to complete while at the property. This ensures that housekeepers have all the key information they need at their fingertips to provide a premium level of service. Each specific detail is recorded and checked every time we service a property.

The Property Bible allows the housekeepers to access:
Tailored checklists with specific information including full cleaning requirements, pre-occupancy notes, post-occupancy notes, and departure information.
Owner setup details – to ensure your property is presented the way you like when you and your family come to stay.
Guest setup details – to ensure your property is presented how you want it for guests' stay.
Aspire property management

We specialise in Noosa and Sunshine Beach property management and will provide you with a luxury service tailored to you.

We understand that you have very clear expectations around the presentation, cleanliness and management of your property. Therefore, the Property Bible is part of our ongoing commitment and services to you.