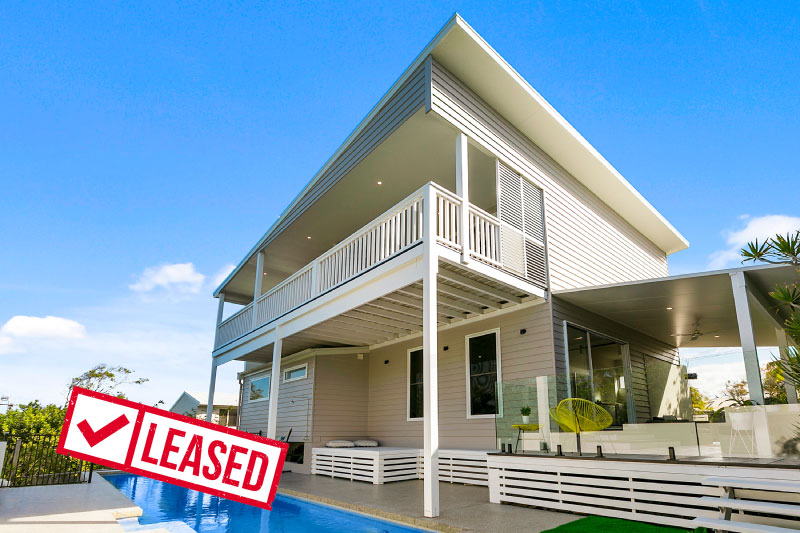 24 Apr

Queensland Renting Law Update

The Queensland State Government has clarified the amendments it is making to the Residential Tenancies and Rooming Accommodation Act 2014, in light of COVID-19.

We, along with the Real Estate Institute Queensland, and stakeholders have lobbied for an outcome that balances landlord and tenant interests.

The State Government has come up with a policy that we think is acceptable as a fair balance between needs of landlords and tenants in Queensland.

Here are the key points to changes to Act:
Property owners and tenants can now agree on the terms of reduced rent and deferred re-payment requirements.
The threshold criteria to qualify for the application of the COVID-19 rental response, includes a 25 per cent reduction in income, or where rent exceeds 30 per cent of the tenant's income.
Tenants can be asked to provide the same proof of finances to property managers just as they would when starting a tenancy.
Clear guidance is to be available on access for the sale of the property, virtual rental inspections and essential repairs and maintenance.
There will be a 75 per cent income loss threshold before a tenant can end a tenancy with a 7-day cap on break lease fees.
There will be limits to any extension on the term of a tenancy agreement during the COVID-19 period to September 30, 2020 unless agreed otherwise by the owner and tenant, or there is an appropriate ground to end the tenancy.
Thank you to our clients, whom we know participated in lobbying the government, to help achieve these outcomes.
We'd also like to thank our owners and tenants for coming together to help one another in this time. We're proud to say that our team at Aspire has so far helped 80 tenants and landlords come to a manageable rent agreement.
If you are a property investor that is wanting guidance at this time, feel free to contact us and we can assess your circumstances and provide you with some options.