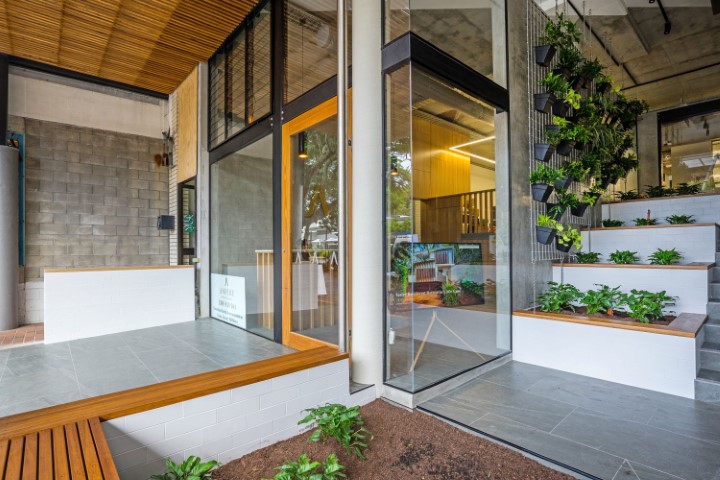 21 Dec

Switching Noosa property management agencies is easy

We get asked regularly about how hard it is to switch property management when owners aren't getting the personal service, or the returns they have been promised by their property manager. Especially as owners often don't have the time or the understanding of what's involved in moving property managers.

The good news is that switching to our specialist property management service is easy because we take care of all the details for you. All you need to do is give the required notice to your property manager, then we do the rest. Therefore, we will make the switching management as seamless as possible.

Our people are without a doubt our best asset. After all, it's people that make all the difference between a mediocre service and truly memorable service.
Did you know that you can change property managers whenever you want?
And this won't affect your current tenants. Therefore, you don't have to wait until the tenancy is up before switching property managers.
As we specialise in property management, not sales, our focus is on exclusively providing you with exceptional property management services.
Get a FREE Property Rental Appraisal
Why switch property management?
Your assets are important to you, so it's understandable that you want them to be well looked after. It's easy for us to say that we are a hands-on, experienced team who care about your assets, but how do you know that?
During this very difficult year navigating Covid-19, we've had a lot of anxious property owners and tenants. Throughout 2020, our office remained open and our property managers continued to be available 24/7.
To help both our holiday rental owners and tenants in need of accommodation, we paired them up. This gave our holiday rental owners an income during travel restrictions and tenants a home. We are pleased to say that we didn't lose any of our property owners during this time.
Choosing the right property manager for you
What makes us different?
As long-term Noosa locals, property managers and experienced property investors, we know what owners expect and deserve from a property manager. Therefore, we know what owners want from a quality management service, particularly in the Noosa residential and commercial rentals market.
We have been managing properties in the Noosa Shire for over 10 years and are all professionally qualified under the Property Management and Motor Dealers Act 2000. So, you can expect a specialist and trustworthy management service.
Is your property manager offering you…
24/7 personal service
High level of care
Regular property inspections
Maintenance reminders
Honest advice and property appraisals
The right match between owner and tenant
Real engagement with you and your property
You will benefit from these services and much more with us.
Get a quality property management service from an expert team that delivers value for money.