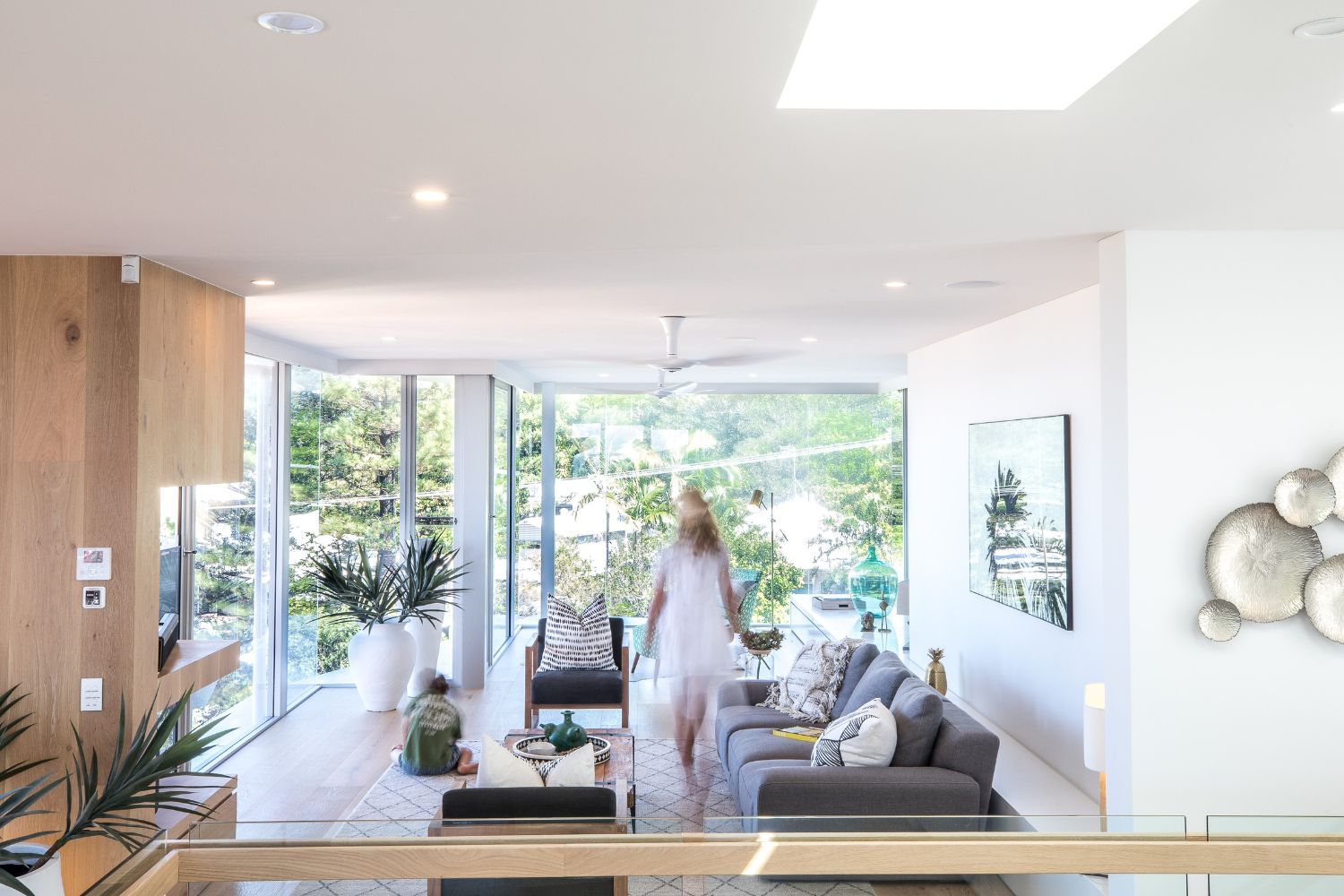 04 Sep

New Minimum Rental Housing Standards for your Noosa Property

Are you a landlord in Noosa seeking information about the new Minimum rental housing standards?

Contact the experts at Aspire Property Management anytime for guidance as to what these new laws might mean for you.

Most quality Noosa rental properties will likely already comply with the standards. However we do however recommend that all residential investment property owners become aware of the new rules and the implications for their investment.
Minimum Housing Standards
Minimum Housing Standards for Queensland Rental Properties came into effect for new tenancies from 1 September 2023, and for all tenancies from 1 September 2024.
What this means is that if you have a new lease after 1 September, for example because of a lease renewal, your property must comply. Or if you are due a lease renewal anytime before 1 September 2024, your property must comply at the time of renewal. All properties must comply by 1 September 2024.
According to the Queensland Government Residential Tenancy Authority:
Rental properties must comply with Minimum Housing Standards when a new lease is entered into from 1 September 2023.
Minimum housing standards aim to ensure all Queensland rental properties are safe, secure, and functional and provide tenants, residents, property managers and owners more clarity around the maintenance obligations for rental properties.
Minimum Housing Standards will require all Queensland rental properties to meet basic minimum housing standards for safety, security, and functionality, including the following.
In summary
Minimum housing standards specify that rental properties must:
be weatherproof and structurally sound
be in good repair, with fixtures and fittings (such as electrical appliances) that are not likely to cause injury through normal use
have functioning locks or latches on all external doors and windows that can be reached without a ladder
be free from vermin, damp, and mould (this does not include cases where the vermin, damp or mould has been caused by the tenant)
include curtains or other window coverings, which provide privacy in rooms where the tenant might reasonably expect it, such as bedrooms
have adequate plumbing and drainage and be connected to hot and cold water that is suitable for drinking
provide privacy in bathroom areas and have flushable toilets connected to a sewer, septic tank or other waste disposal system
have a functioning cook-top, if a kitchen is provided
include the necessary fixtures for a functional laundry, such as tap fixtures and adequate plumbing, if laundry facilities are provided. The laundry does not have to include a washing machine or other white goods, as these may be provided by the tenant.