Ensuring the best possible guest experience for your Holiday guests
Your Holiday rental property is one of your biggest assets and so it should be cleaned professionally and maintained to protect your investment.  By ensuring that your property is in the best condition possible and cleaned to the highest standard, this will assist you to reap all the potential benefits of maximum occupancy and ultimately, increasing the value of your investment.
Professional Housekeeping
Our in-house professional housekeepers clean to the highest standard to ensure your property is presented in the best possible way at all times and to ensure the best guest experience.
Inspections
Our housekeeping team is expertly trained to inspect each property for any issues during every clean. Any issues are reported back to our main office and are scheduled to be resolved as soon as practical.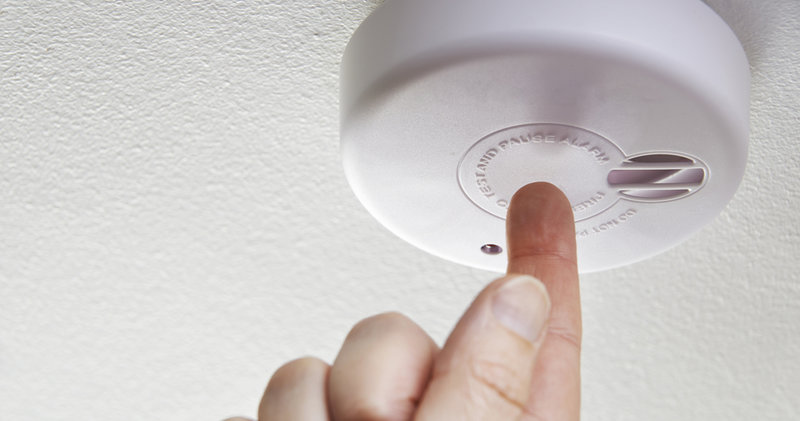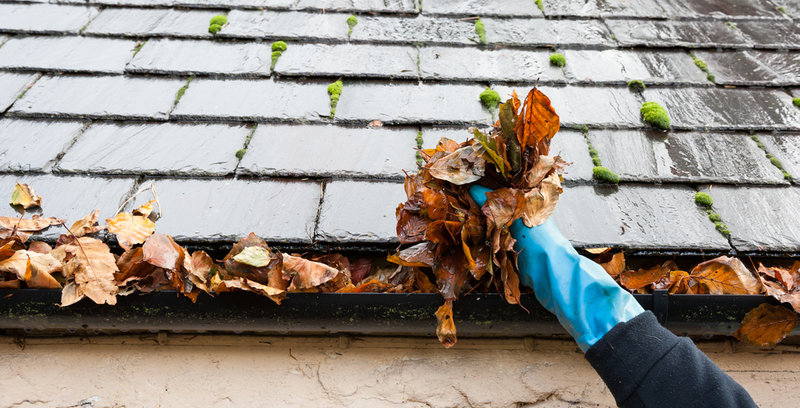 Timely Repairs
As you are aware, Properties sometimes require repairs. A variety of issues can arise as a result of age, accidental damage or wear and tear. We respond to repairs in a professional and timely manner and can arrange urgent repairs when needed.
Preferred Trades
Aspire have a hand-picked selection of local licensed tradespeople who we have worked with for many years. We insist on reputable and reliable tradespeople who can respond to any issue and offer 24/7 support for urgent repairs if needed.