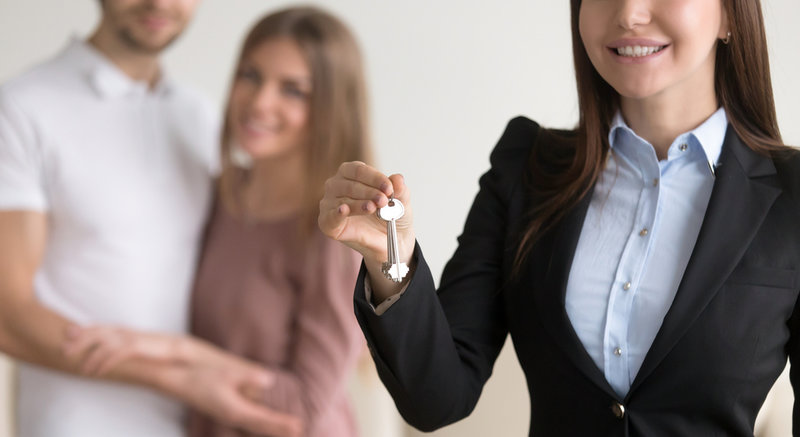 20 Jul

Securing a property

Finding your dream home to rent can sometimes be a tough task, often with many others in the market making applications for the same property.

There are several ways in which a tenant can make a good first impression when applying for a property.

Being highly organised is a great start. Have all of your documentation ready when you apply, including: a properly completed application form; professional and personal references, including from your previous or current property manager; and up to date payslips.

Agents and landlords are likely to favour tenants who present themselves as capable of managing their rental payments and with an interest in looking after the property as if it were their own home.